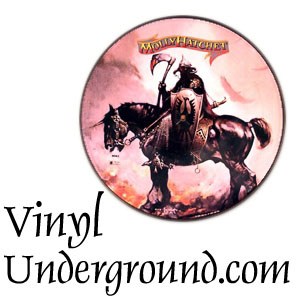 Welcome to the Vinyl Underground, a gallery for Picture Discs and Colored Vinyl Records.  Please enjoy the collection. To view the ever growing selection, look for the "Picture Discs", "Colored Vinyl" on the upper left menu. Click there, to reveal a list in alphabetical order.
---
If viewing this site in "Mobile Mode", click on the three small dashes in the upper left to access the menu.
Click on record images to enlarge
Featured Picture Disc – Spyro Gyra, Morning Dance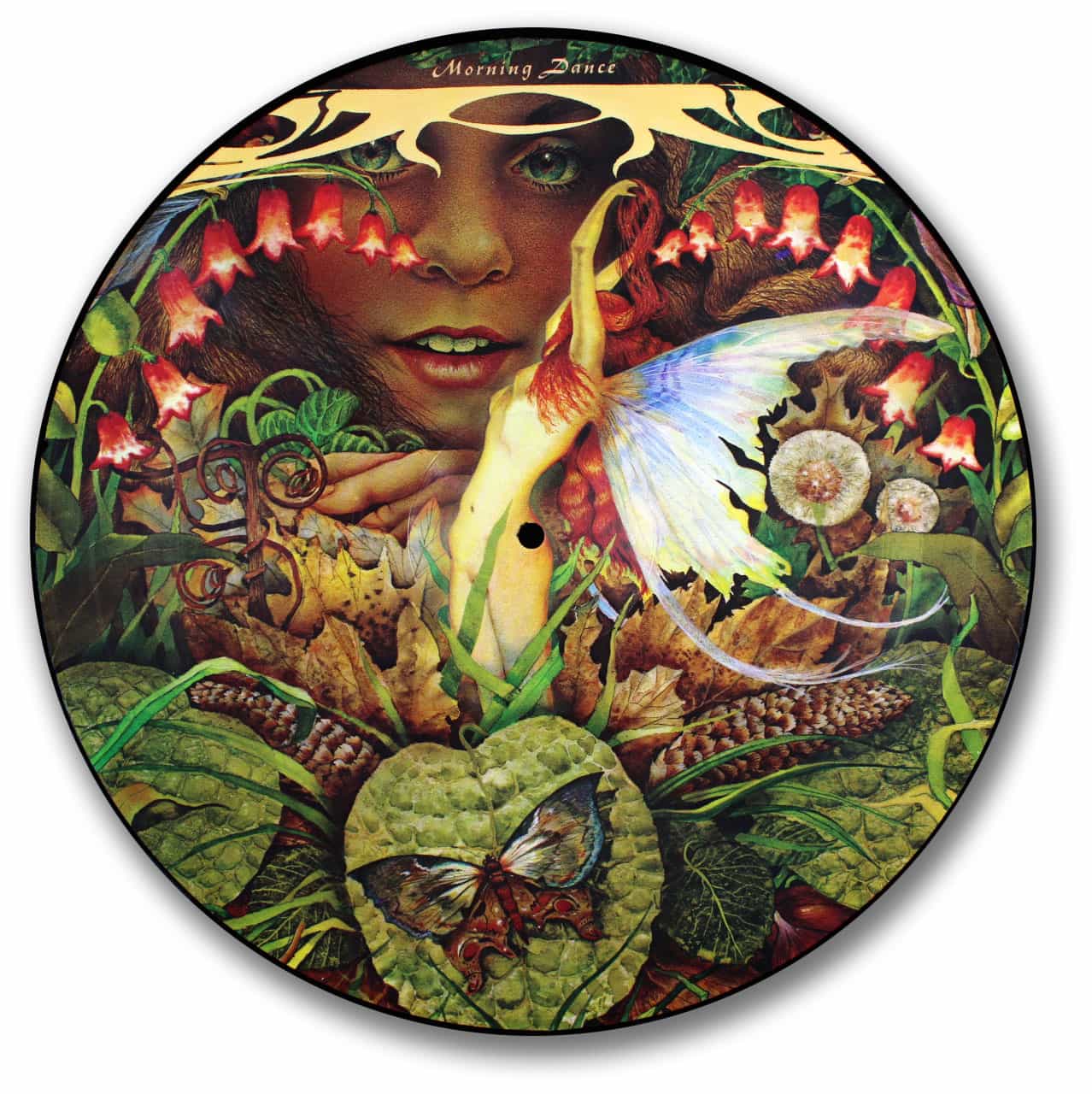 Perhaps the most beautiful picture disc in the Vinyl Underground collection. Positively stunning!
---