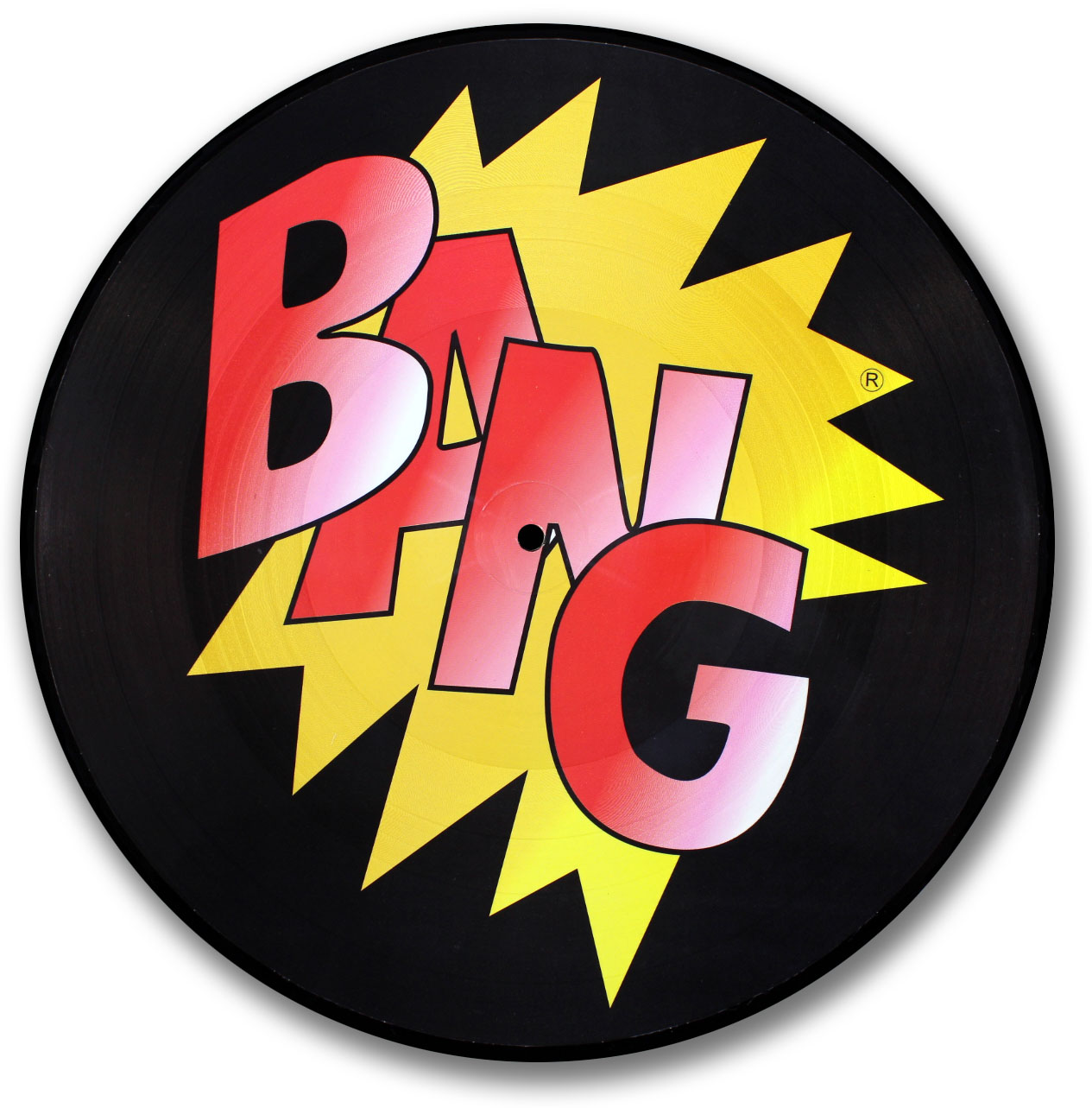 Artist: Bang
Album: Bang
Release Date: 2002
Catalog number: Outlaw OLR-014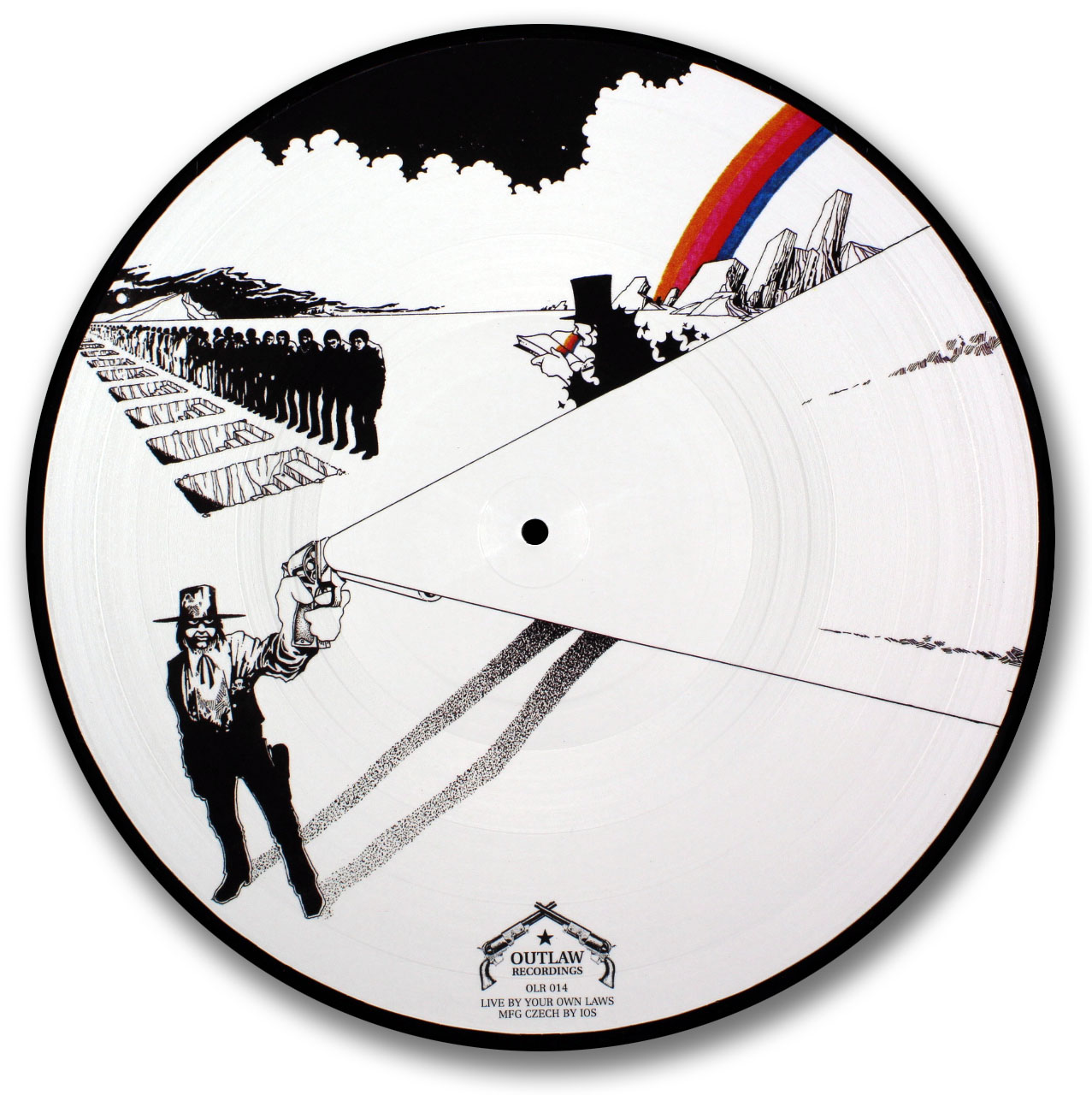 Originally recorded in 1971, this was Bang's first release on Capitol Records. This authorized picture disc was manufactured in the Czech Republic and released by Outlaw Records of New York.
A quality disc which is individually numbered, only 112 copies of this record were pressed.