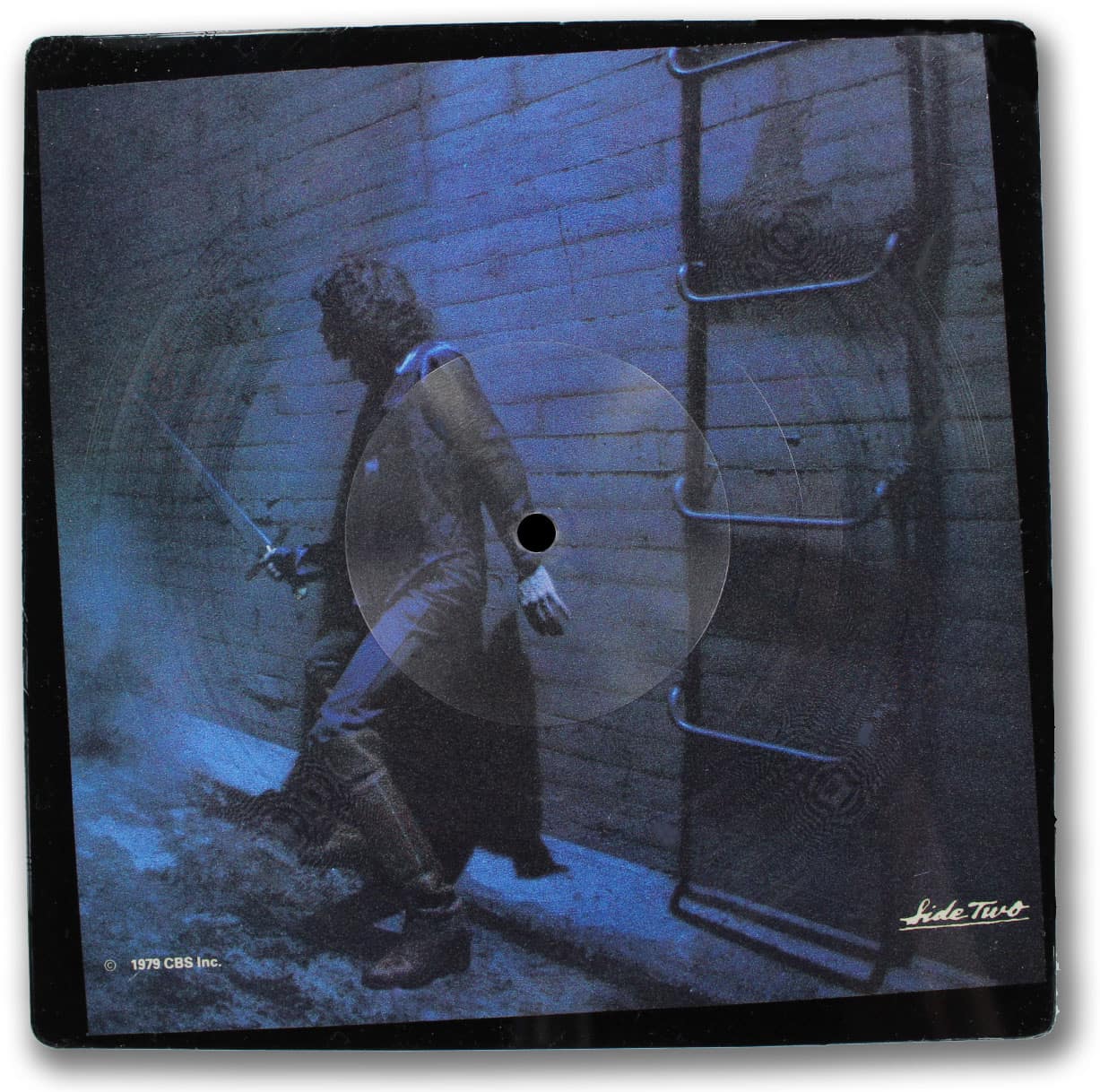 Artist: Toto
Album: Hydra
Release Date: 1979
Catalog number: Columbia PD 166516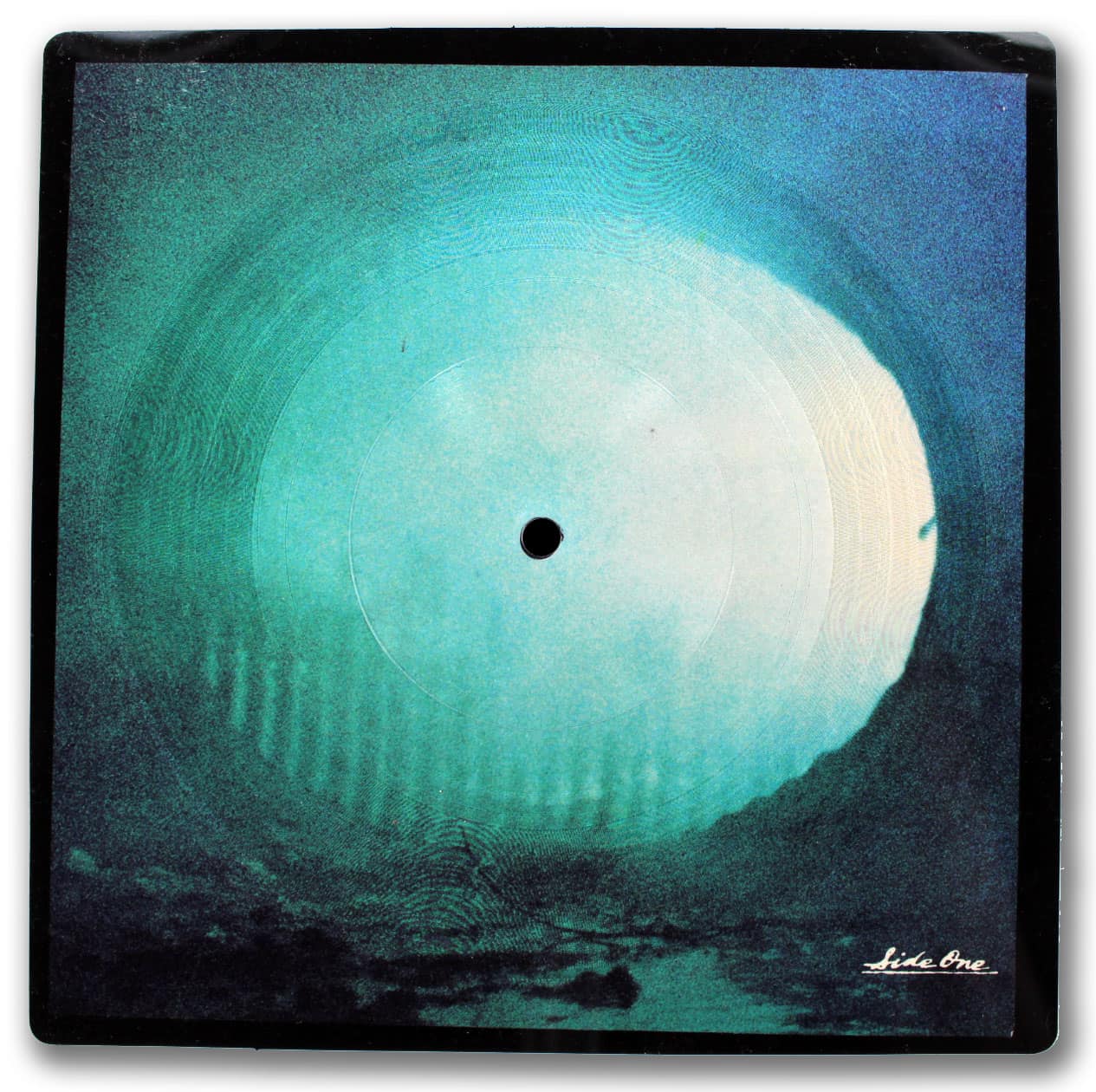 This square shaped disc contains the song "99" on side one and "Hydra" on side two.
Made in the U.S.A. by the Fitzgerald/Hartley Co., This record, is housed in a folder-like sleeve and sealed with a sword shaped sticker.
Released as "Promotional Only", this disc had a production of only "100" copies for the 99/Hydra version. Another version, that contains the same songs, appeared with the call sign of station "KORL" in Hawaii on the back. This also was issued in a quantity of "100".
A third version of this disc, contains the songs, "Saint George and the Dragon" on side one, and "White Sister" on side two.  The graphics and overall general appearance of the disc is the same as the version pictured here.
If production followed suit, as with the version containing "99", the pressing would be placed at 100 units.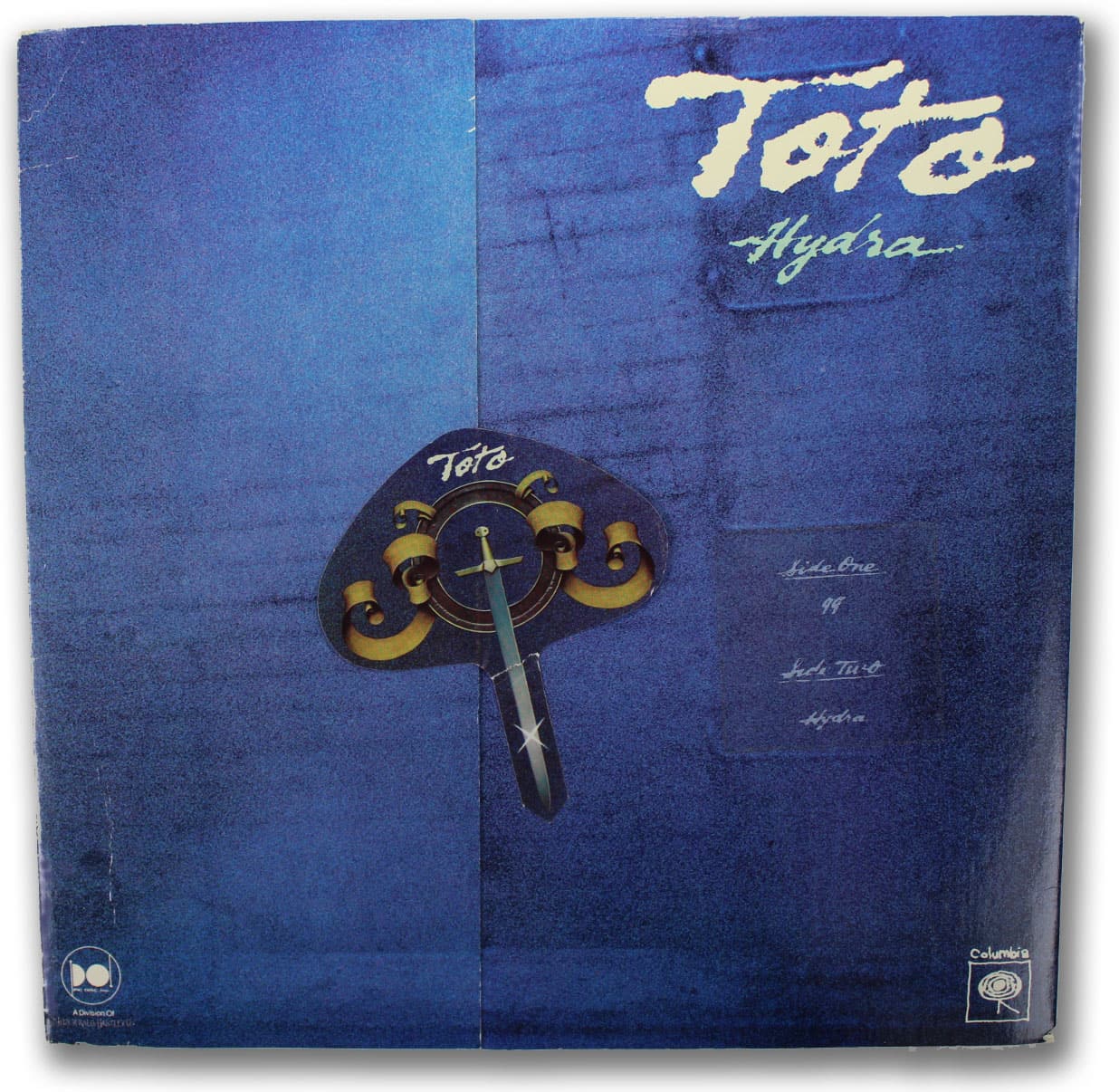 The library of the Vinyl Underground is proud to be in possession of both, "Saint George and the Dragon", along with the "99" versions.