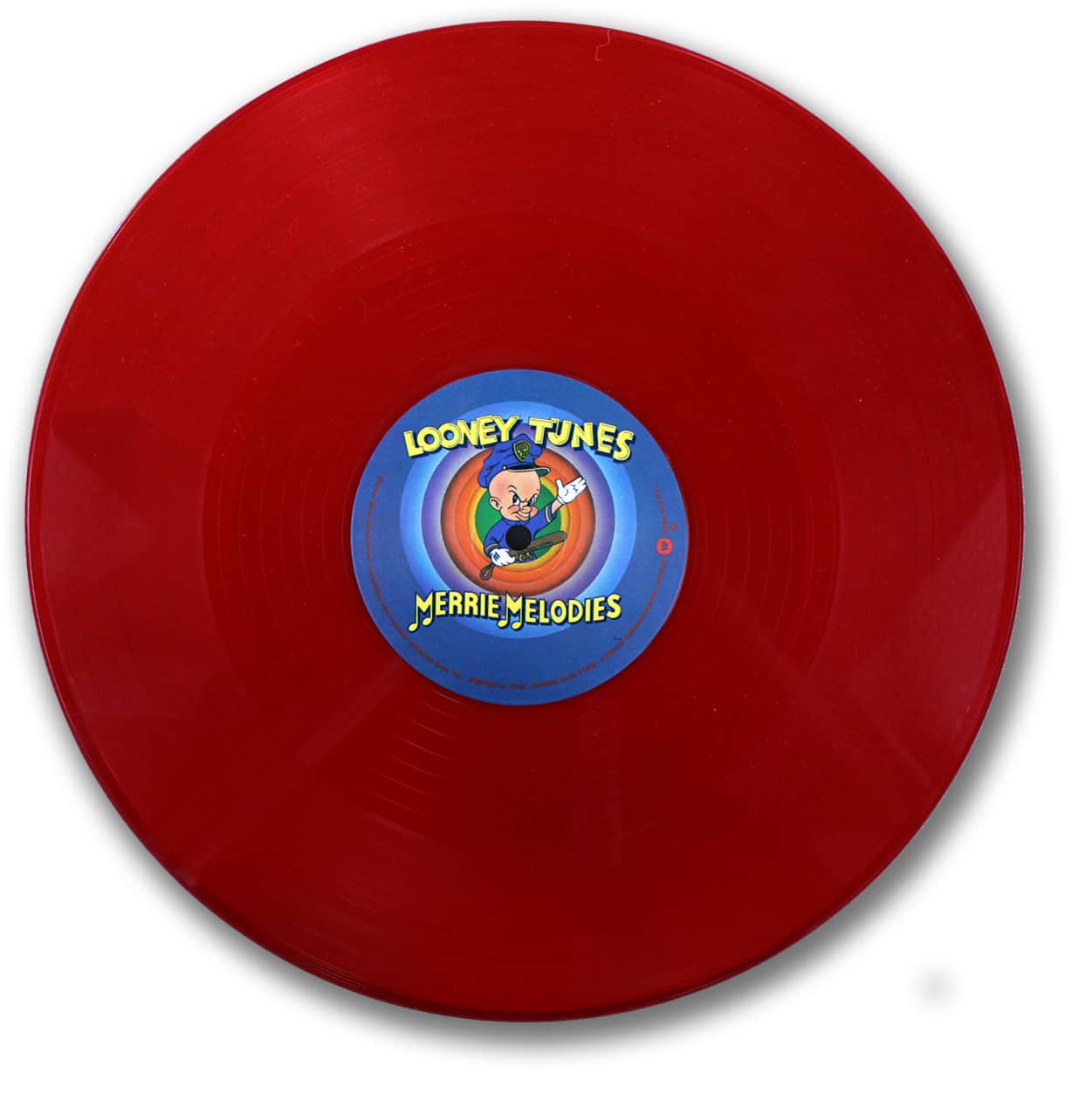 Artist: Van Halen
Album: Van Halen EP
Release Date: 1978
Catalog number:Warner Bros. PRO 705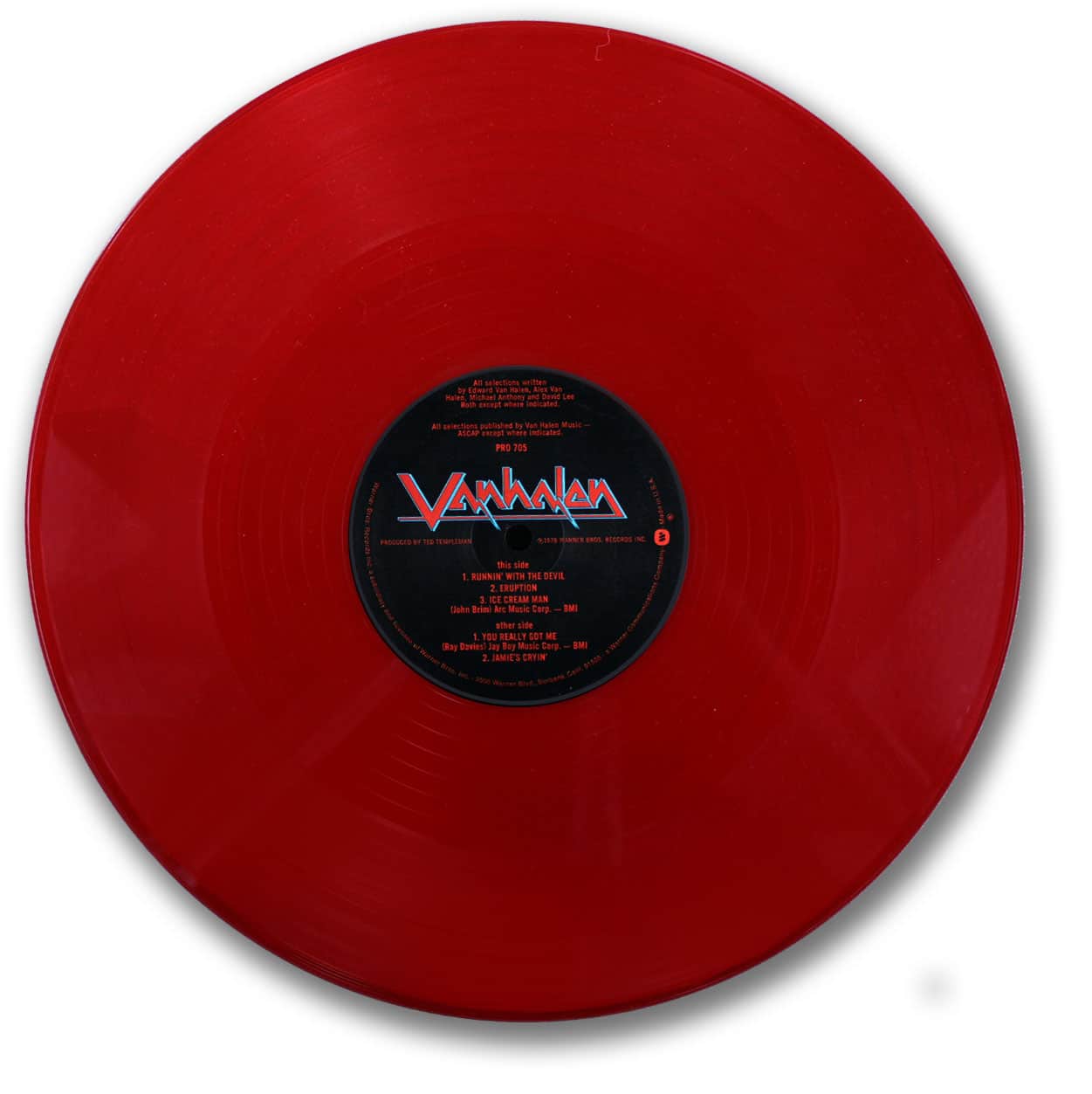 This disc is an extended play copy of Van Halen's first album. It contains 5 songs and is commonly referred to as the "Looney Tunes" disc because of the label displaying Elmer Fudd and Looney Tunes.
The record was only released "Promotionally" and is EXTREMELY popular with collectors and Van Halen fans.