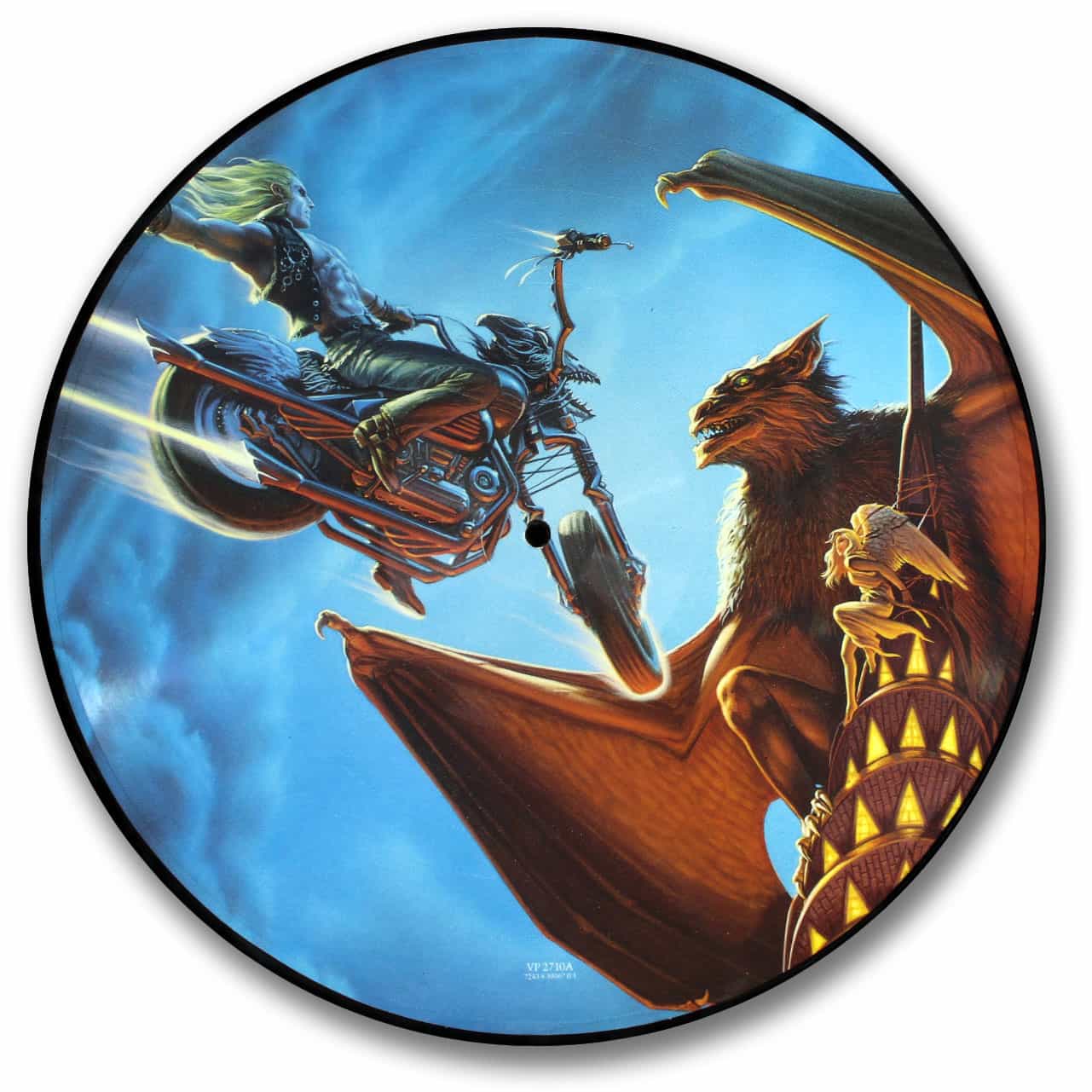 Artist: Meat Loaf
Album: Bat Out Of Hell 2
Release Date: 1993
Catalog number: Virgin VP 2710 7243-8-39067-0-3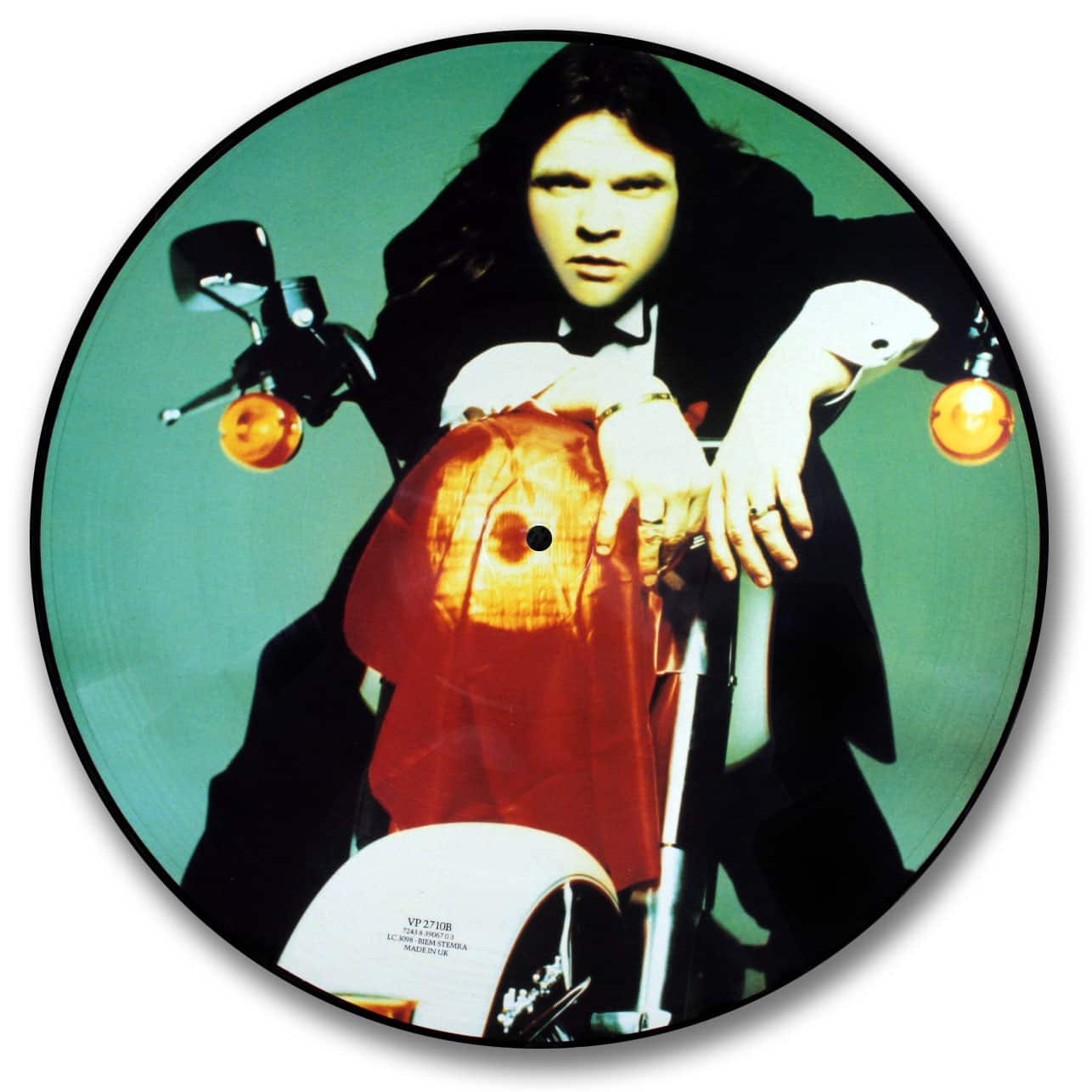 The disc is available in a 10 or a 11 track version. Each disc is individually numbered. Manufactured in the United Kingdom for the U.S. and European markets.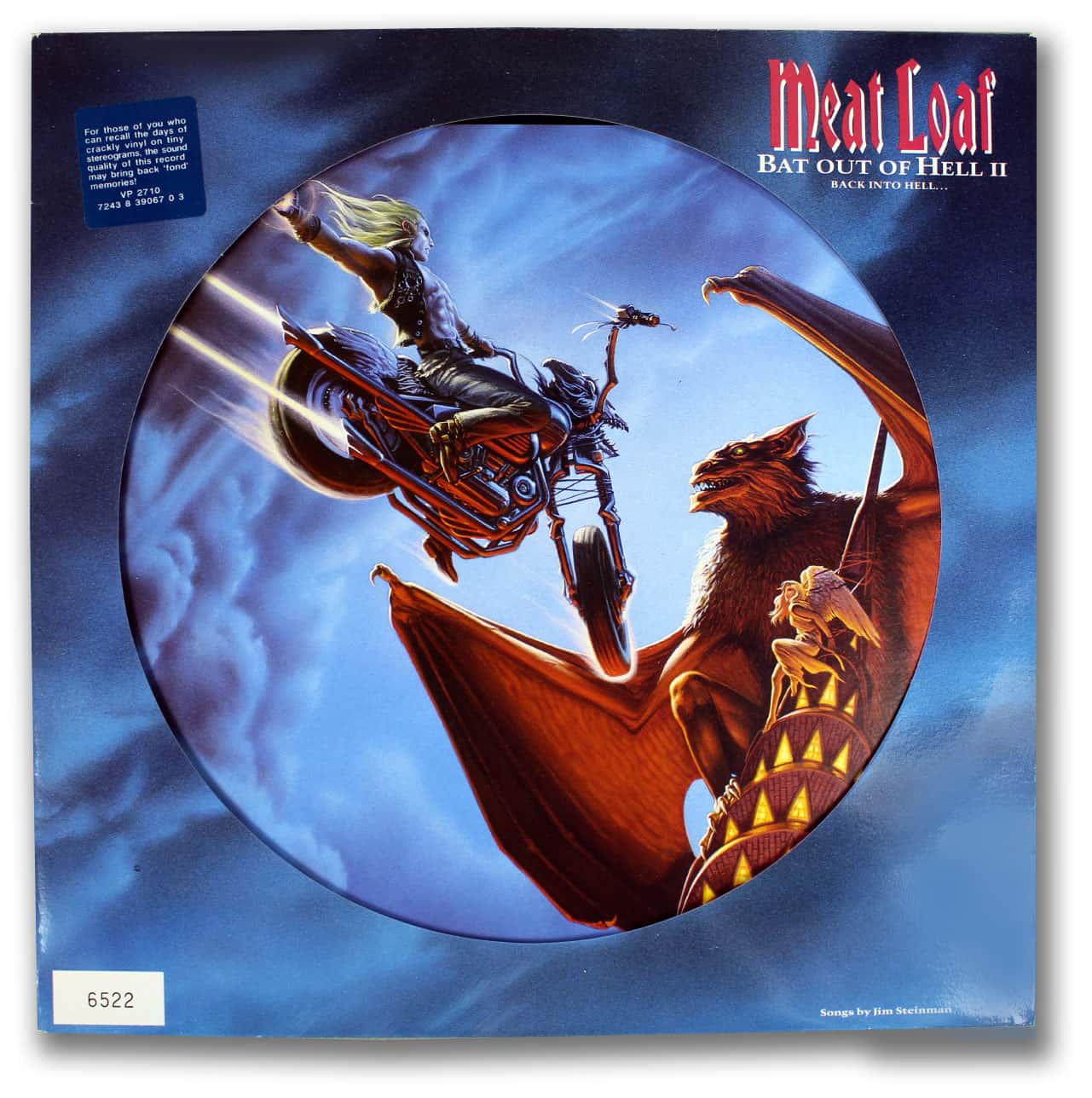 The appearance of the numbered pic-disc and die cut jacket.