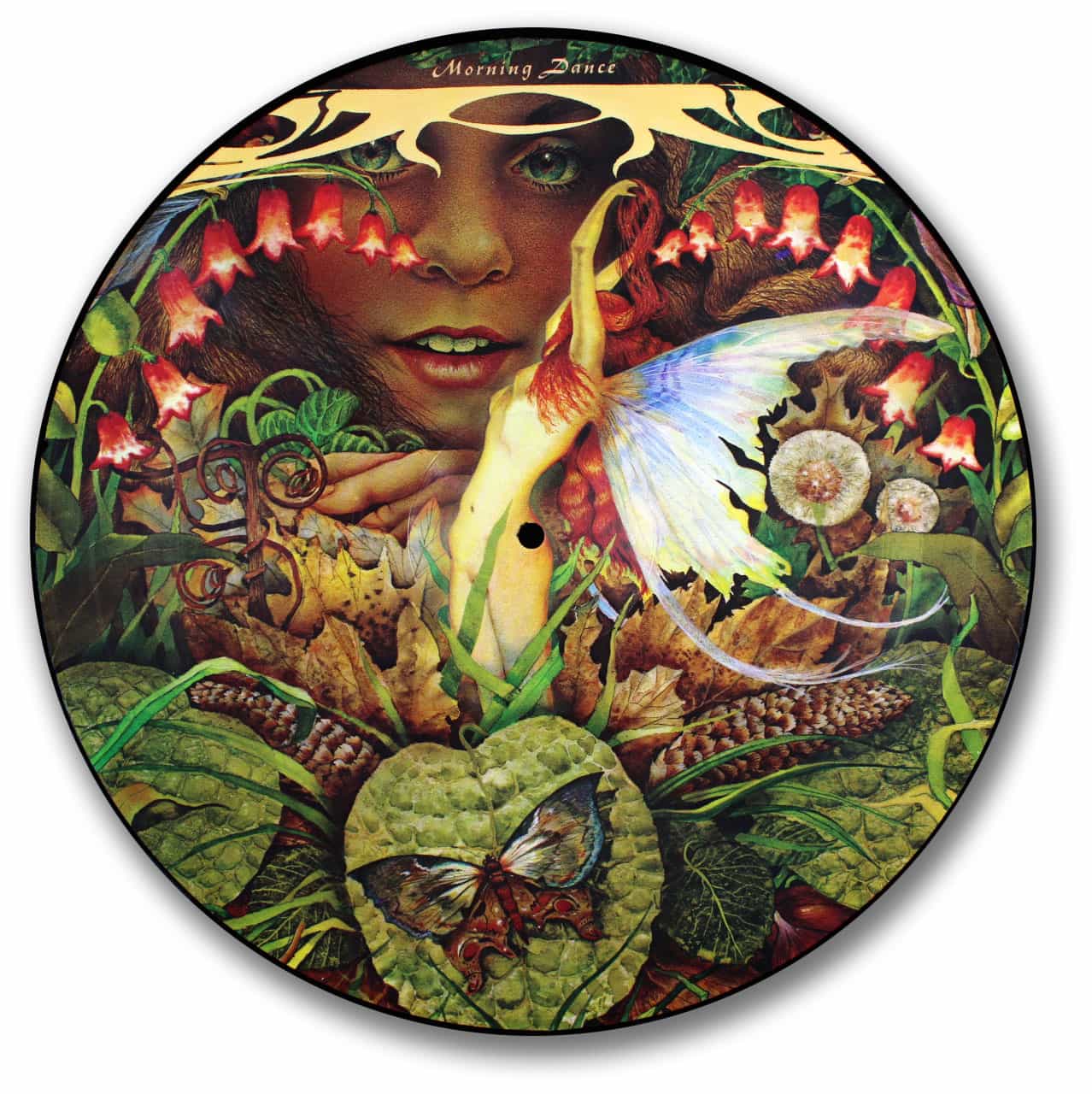 Artist: Spyro Gyra
Album: Morning Dance
Release Date: 1979
Catalog number:Infinity INF 9004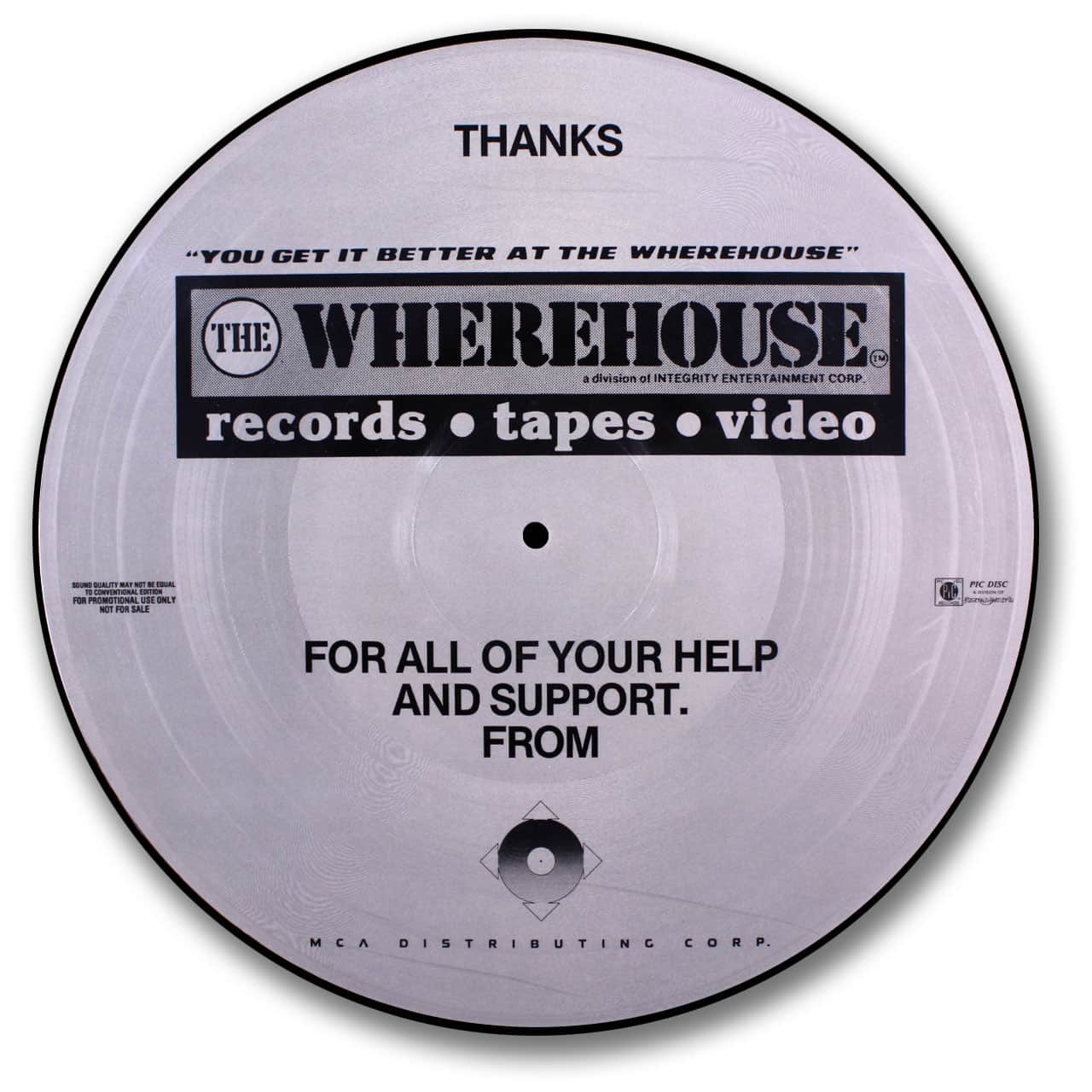 This was Spyro Gyra's second album and their first release for Infinity Records. It was a commercial success for the "Jazz/Jazz-Pop" group and giving birth to the Top 40 single "Morning Dance".
This picture disc was released "Promotionally Only" and contained a dedication to Wherehouse Records from MCA Records on the flip side.