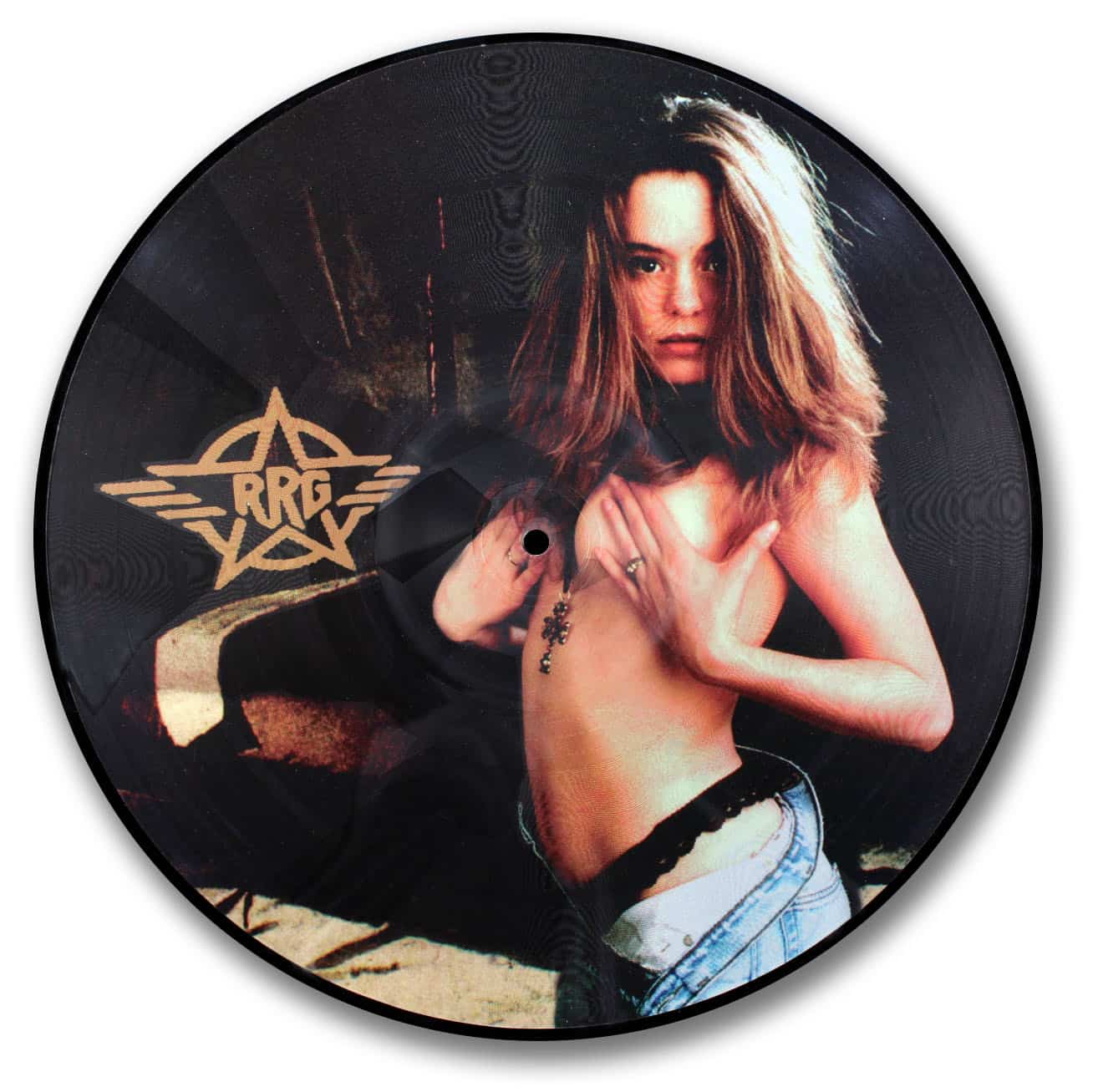 Artist: Starz/Richie Ranno Group
Album/Song: 8 song EP
Release Date:
Catalog number: Schoenstein Records SR001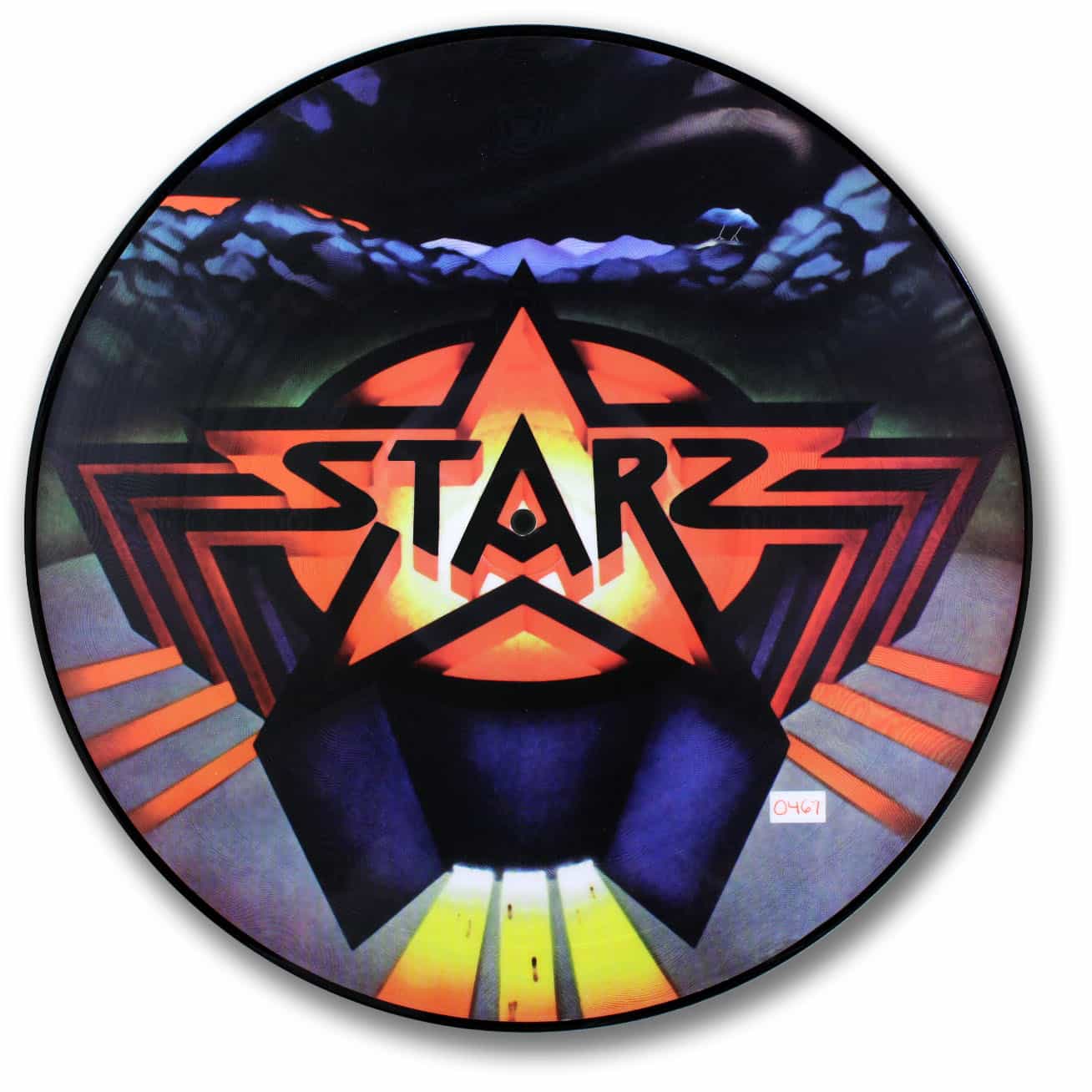 This is Side "A" of the disc. It was recorded as a demo prior to the Starz first album, then re-recorded for that album. The image of the woman is that of Richie Ranno's wife. It was taken from a photo by Ron Akiyama. These discs are individually numbered with this being 467 of 500. There is no official date to this disc.