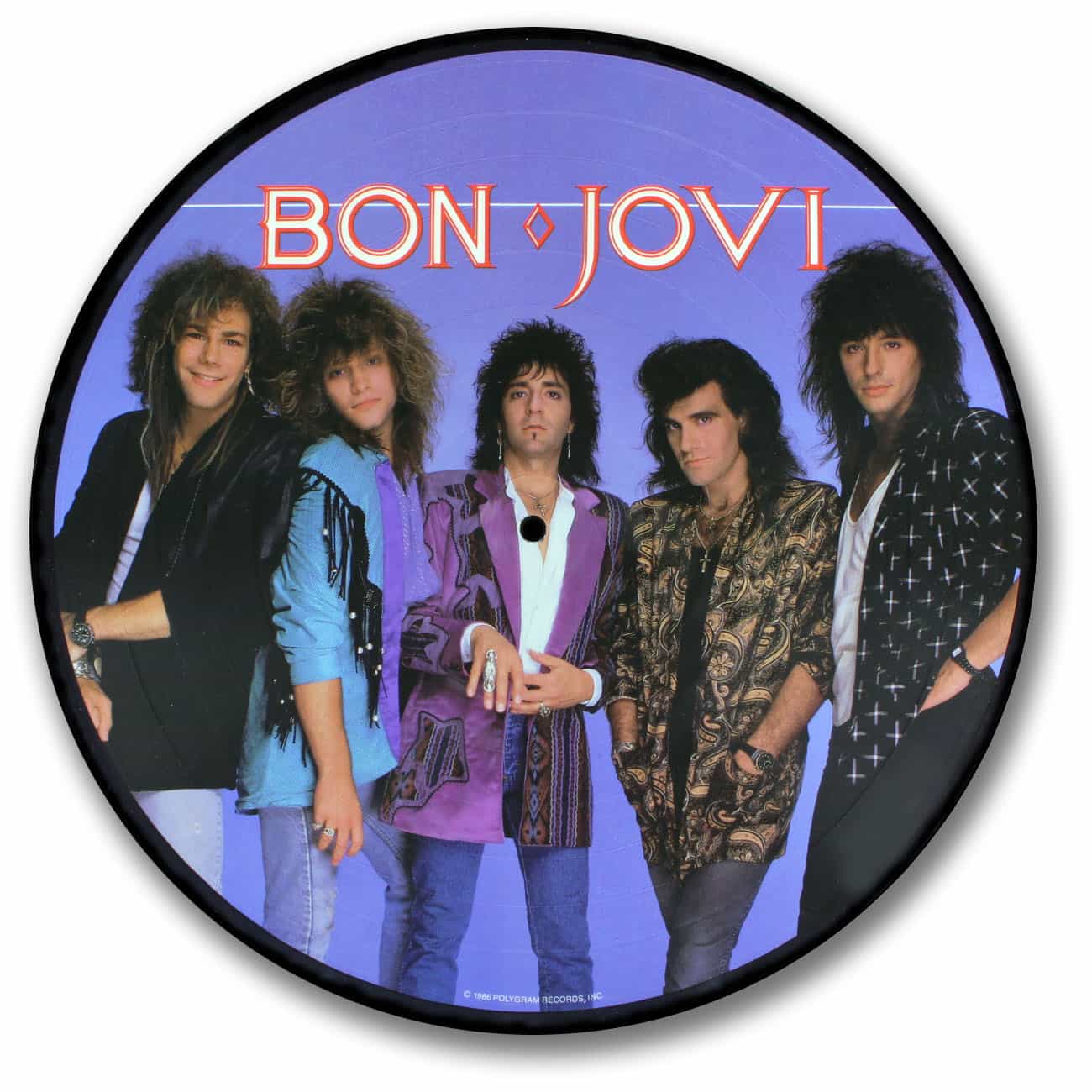 Artist: Bon Jovi
Album: Slippery When Wet
Release Date: 1986
Catalog number: Polygram 830 822 1M1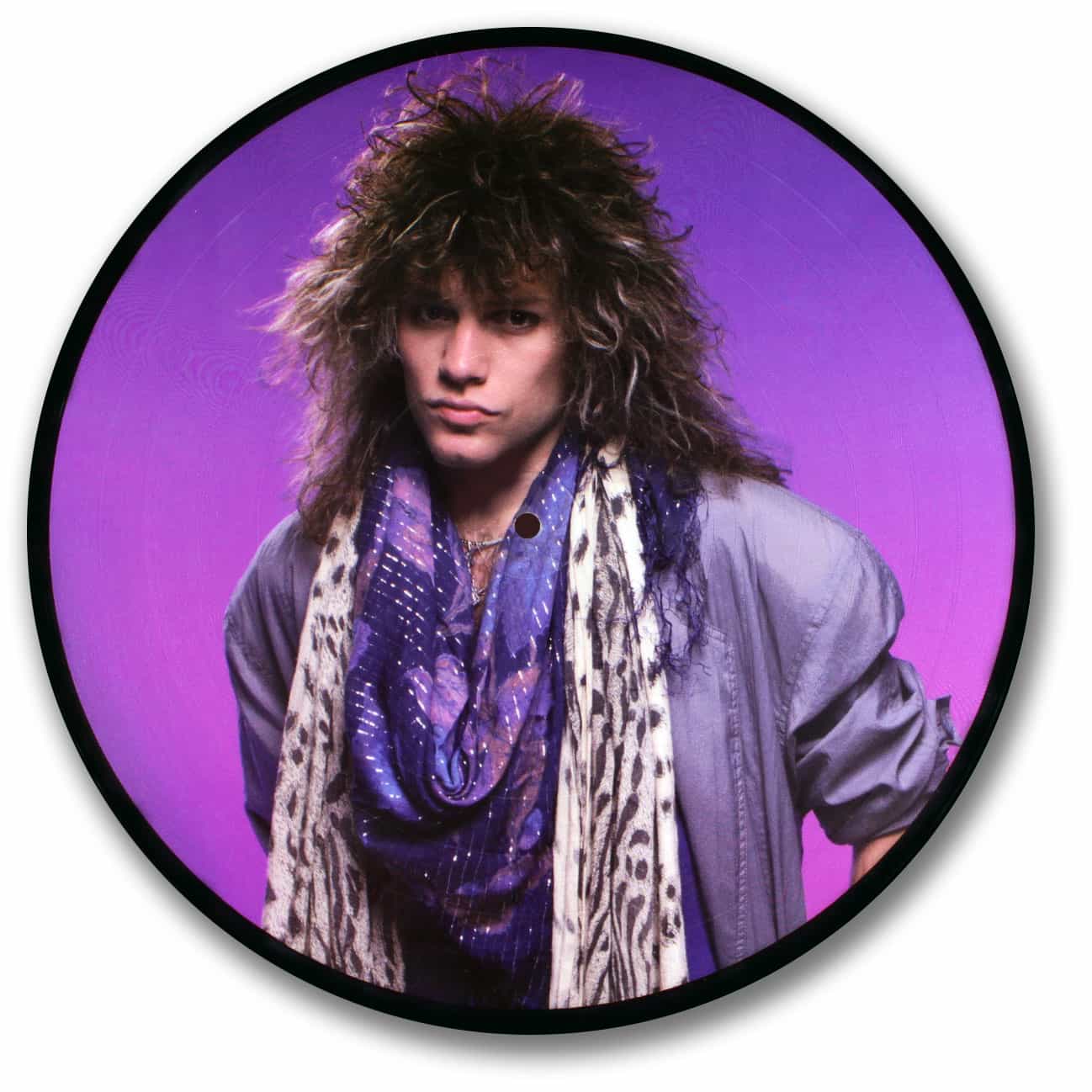 This would be the third album release from the New Jersey based group.
"Slippery When Wet" was issued in several different versions. The Great Britain version was accompanied by a poster and released by Vertigo(VERHP 38). The United States copy had a different photograph on side two and pressed by Mercury(Polygram).