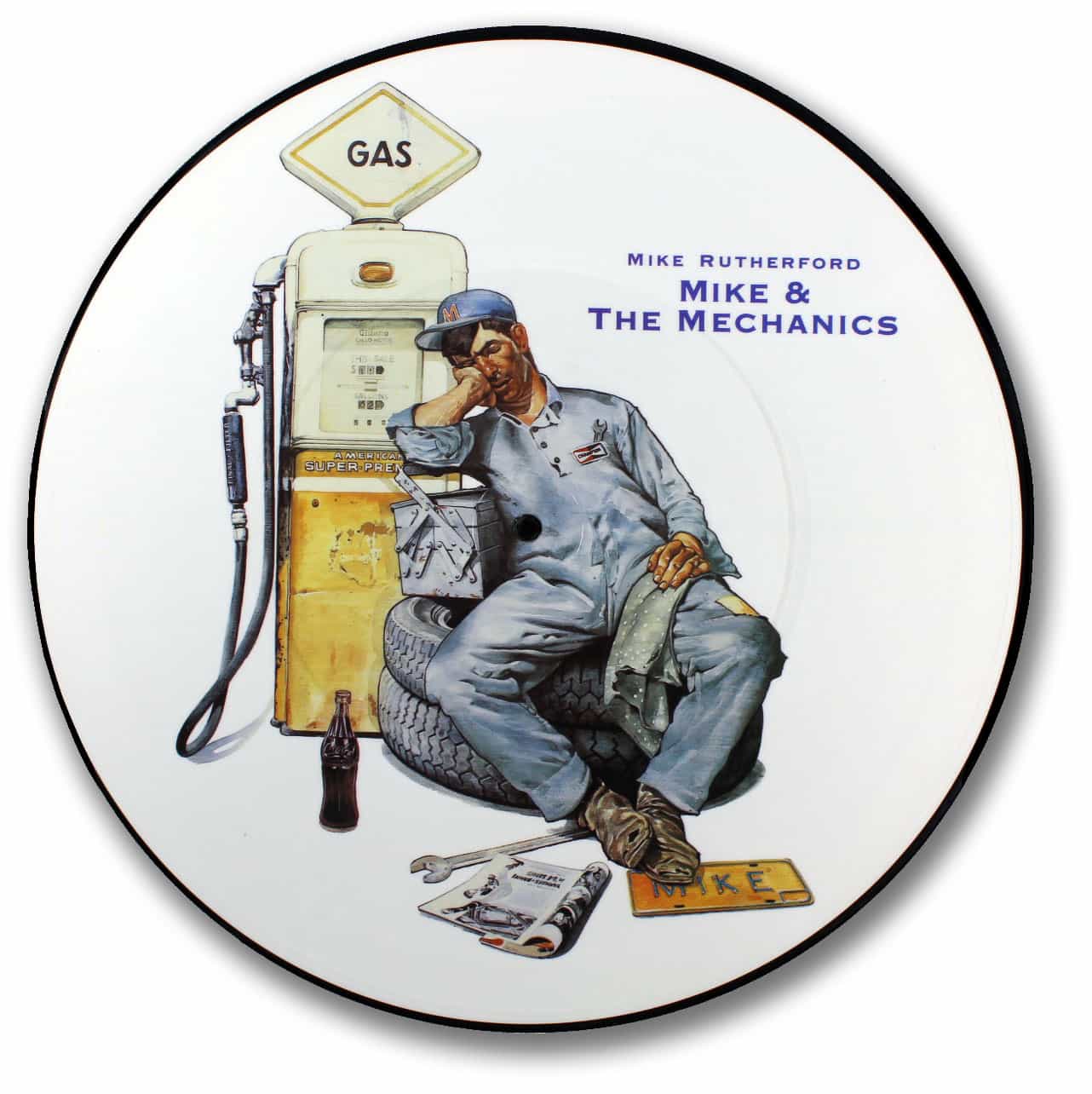 Artist: Mike & the Mechanics
Album: All I Need Is A Miracle
Release Date: 1986
Catalog number: WEA U8765TP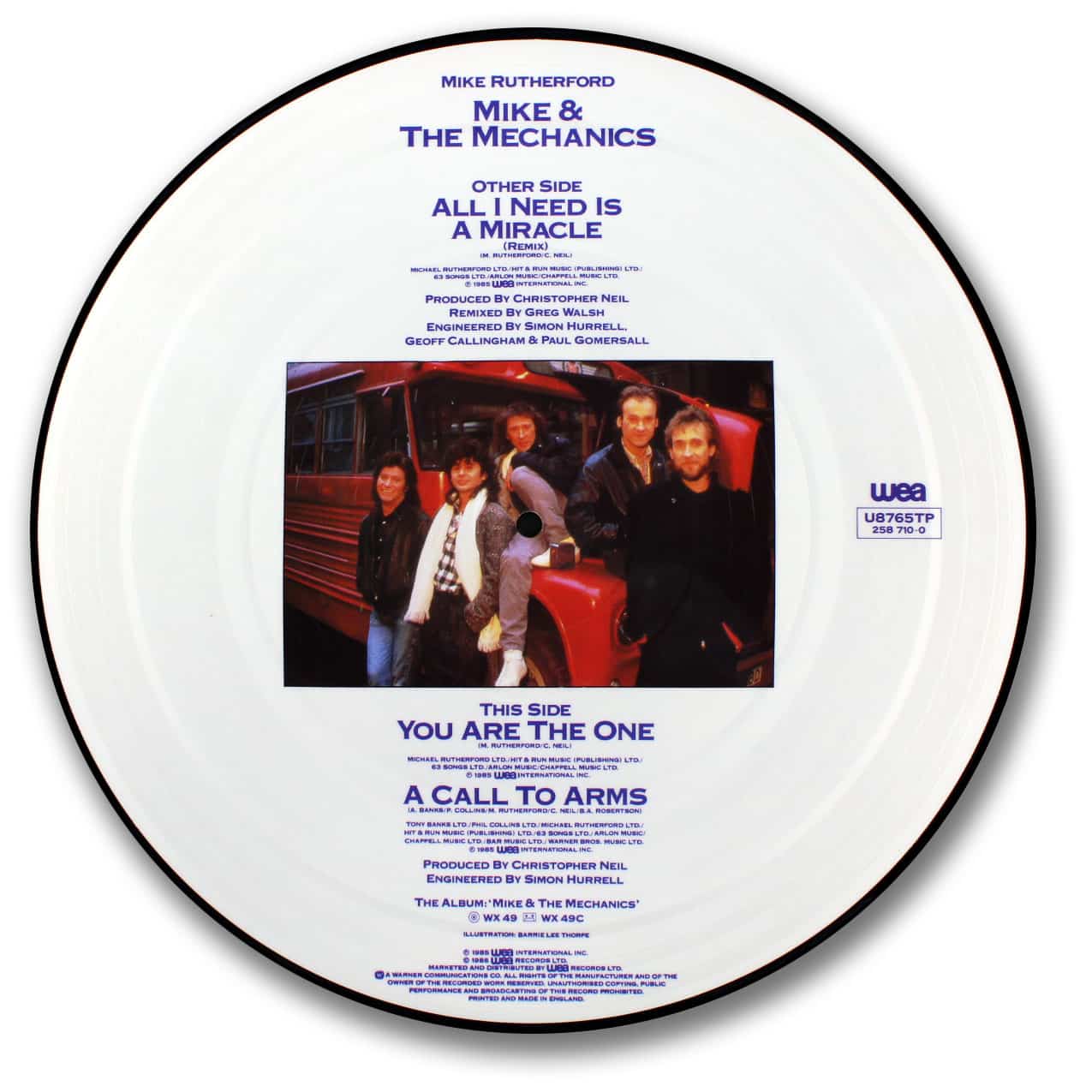 This is a 12in. EP from Mike Rutherford(a.k.a. Mike & the Mechanics).The flip side contains the songs "You Are The One " and "A Call To Arms".
The illustration by Barrie Lee Thorpe adds a quasi Norman Rockwell look to this disc.