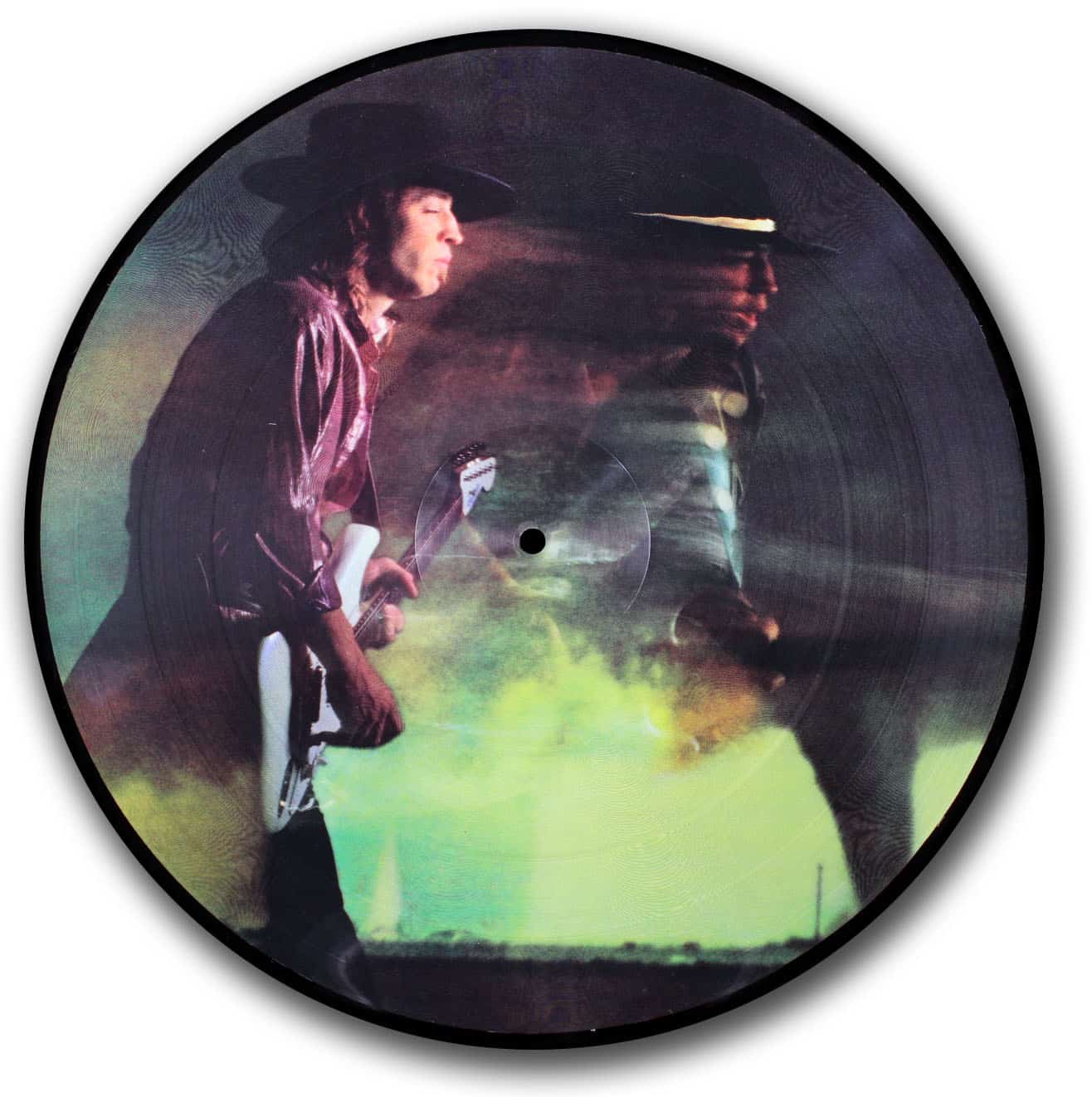 Artist: Stevie Ray Vaughan
Album: Couldn't Stand the Weather
Release Date: 1984
Catalog number:Epic 8E8 39609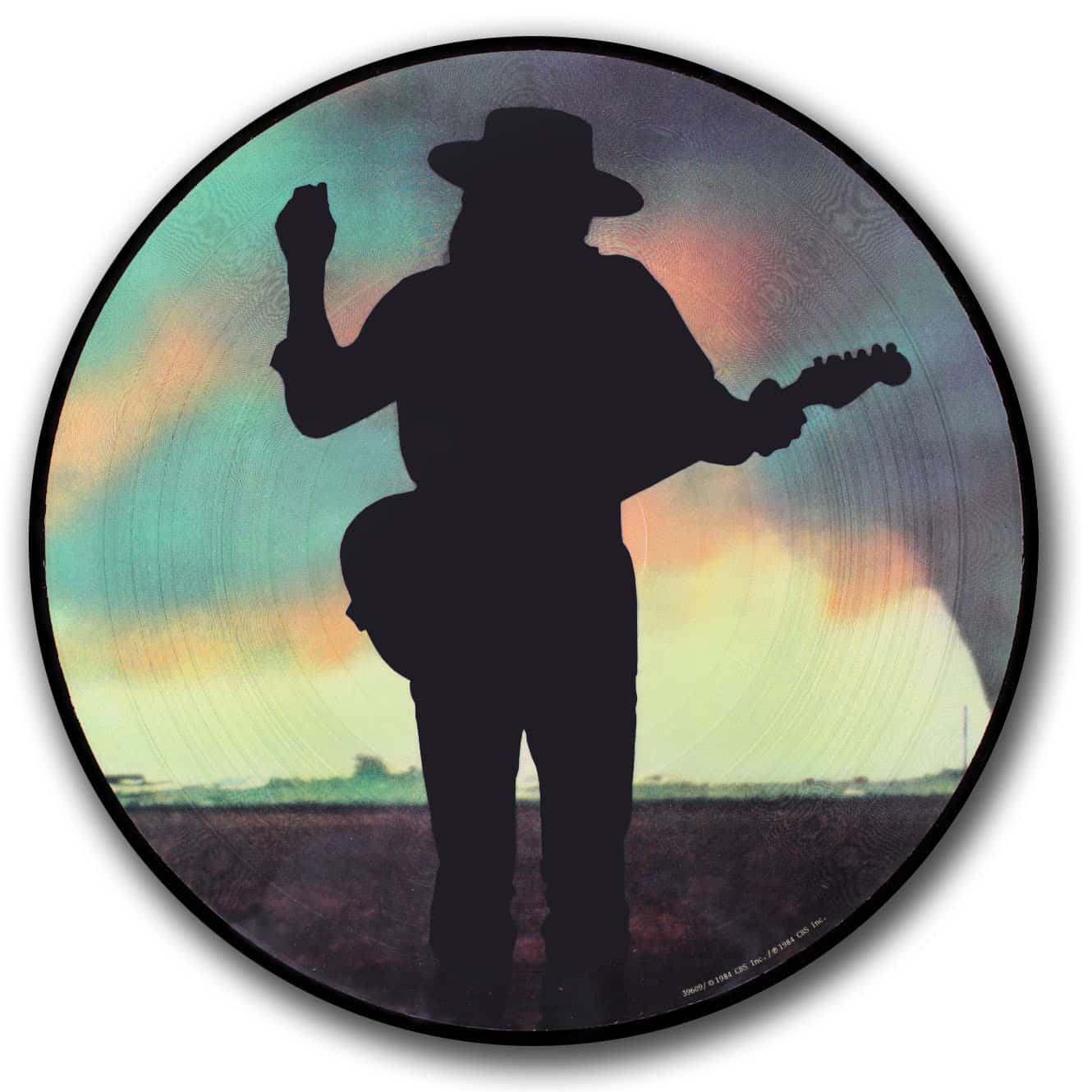 This album would debut the voice of Jimmy Farrar replacing Danny Joe Brown. Sales of this LP would drop off because of the change in the line-up. Never the less, the popularity of this picture disc still runs high.
This is disc three of the four Molly Hatchet pic discs which appeared as a promo and with a pressing of a very low 1350 copies.