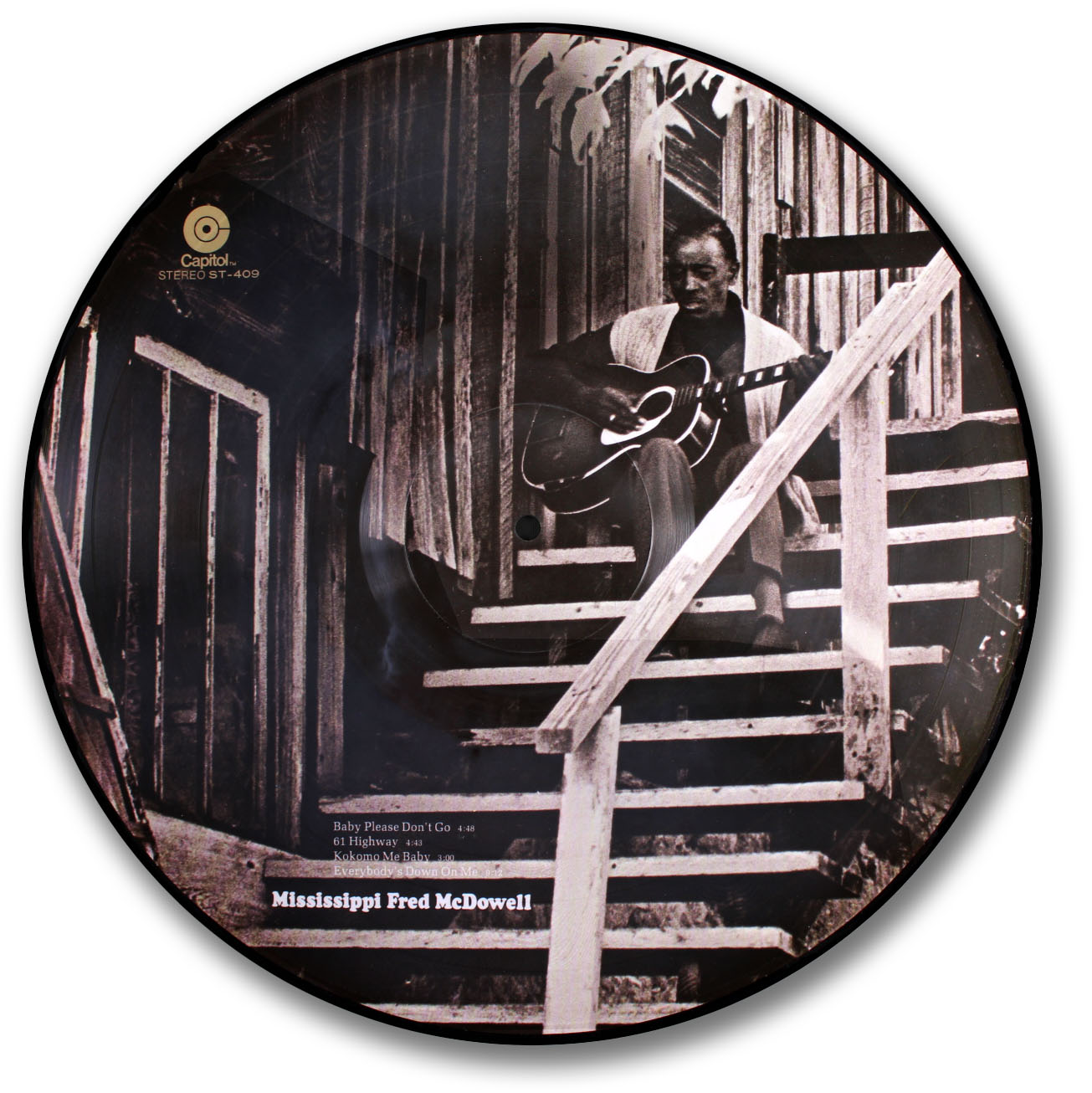 Artist: Mississippi Fred Mcdowell
Album:I Don't Play No RockN'Roll
Release Date: 1970
Catalog number: Capitol ST 409/403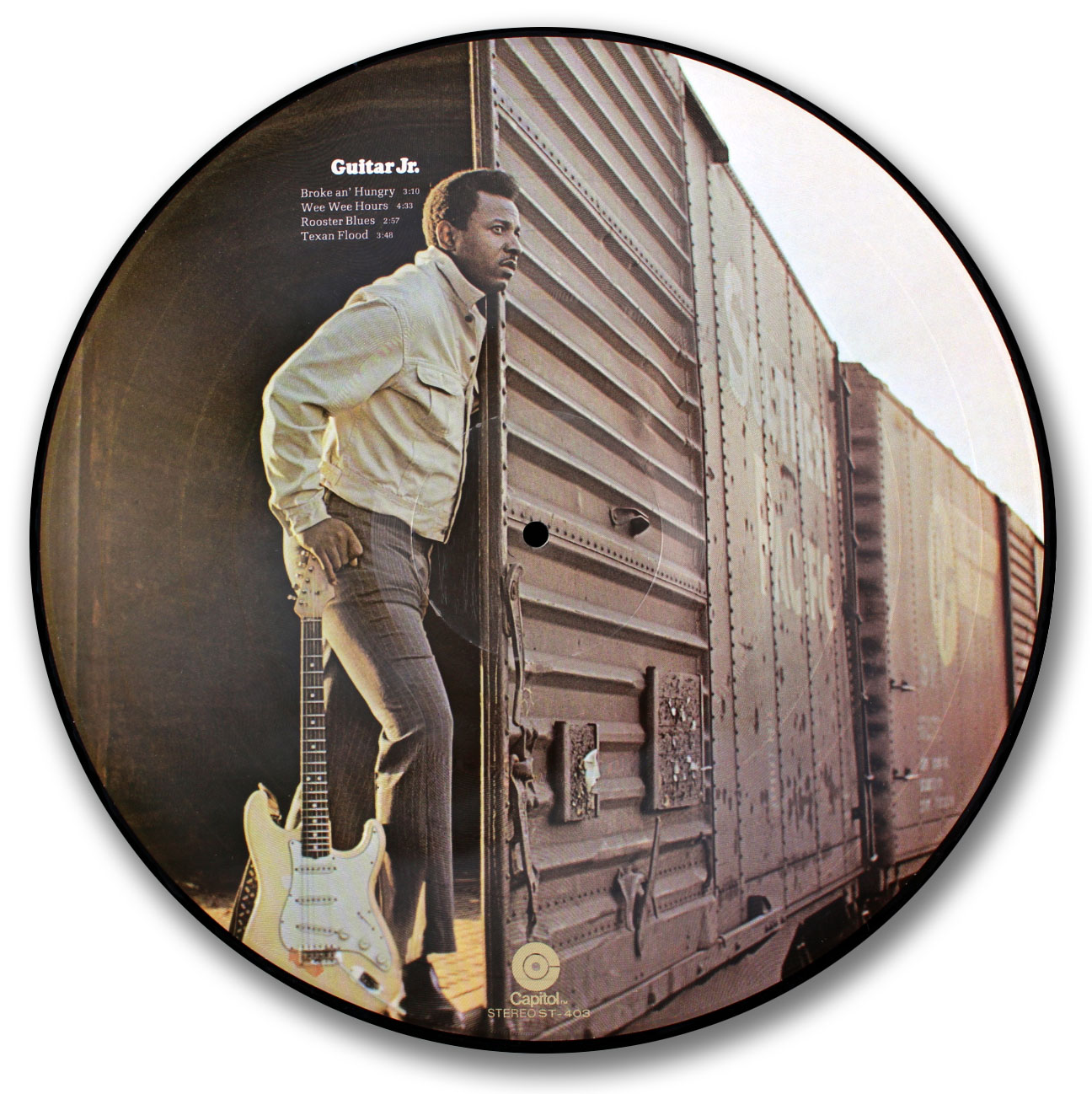 This disc contains selections from the 1969 release of McDowell's "I Don't Play No Rock N' Roll". The flip side contails four tracks from Guitar Junior's "Broke an' Hungry". This disc was released as a "promo" only. It is EXTREMELY hard to locate.
Baby Please don't go – 4:48
61 Highway – 4:43
Kokomo Me Baby – 3:00
Everybody's Down on Me – 9:12
Broke an' Hungry – 3:10
Wee Wee Hours – 4:33
Rooster Blues – 2:57
Texan Flood – 3:48