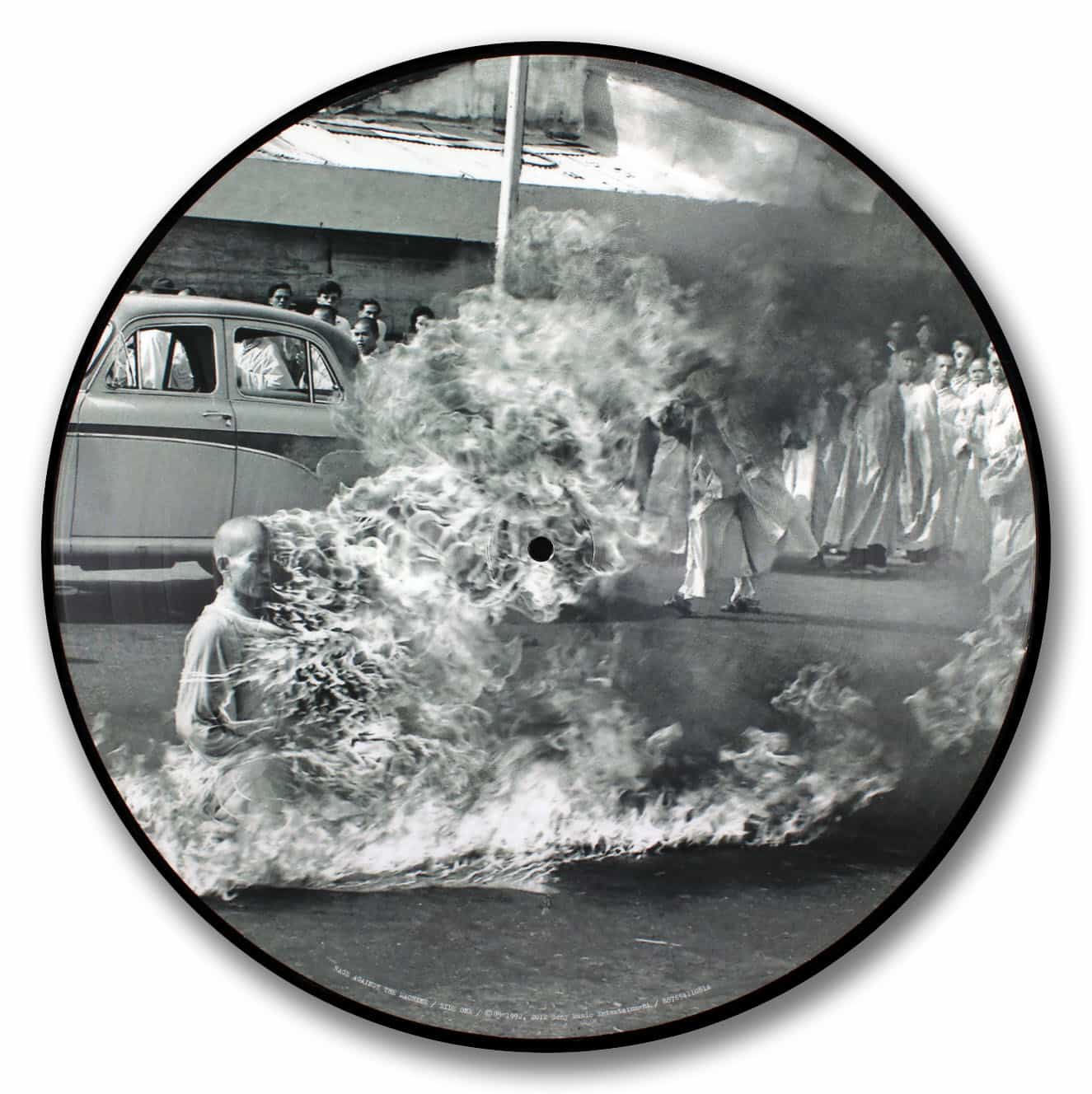 Artist: Rage Against the Machine
Album: Rage Against the Machine
Release Date: 2012
Catalog number: Sony Music 8765-41108-1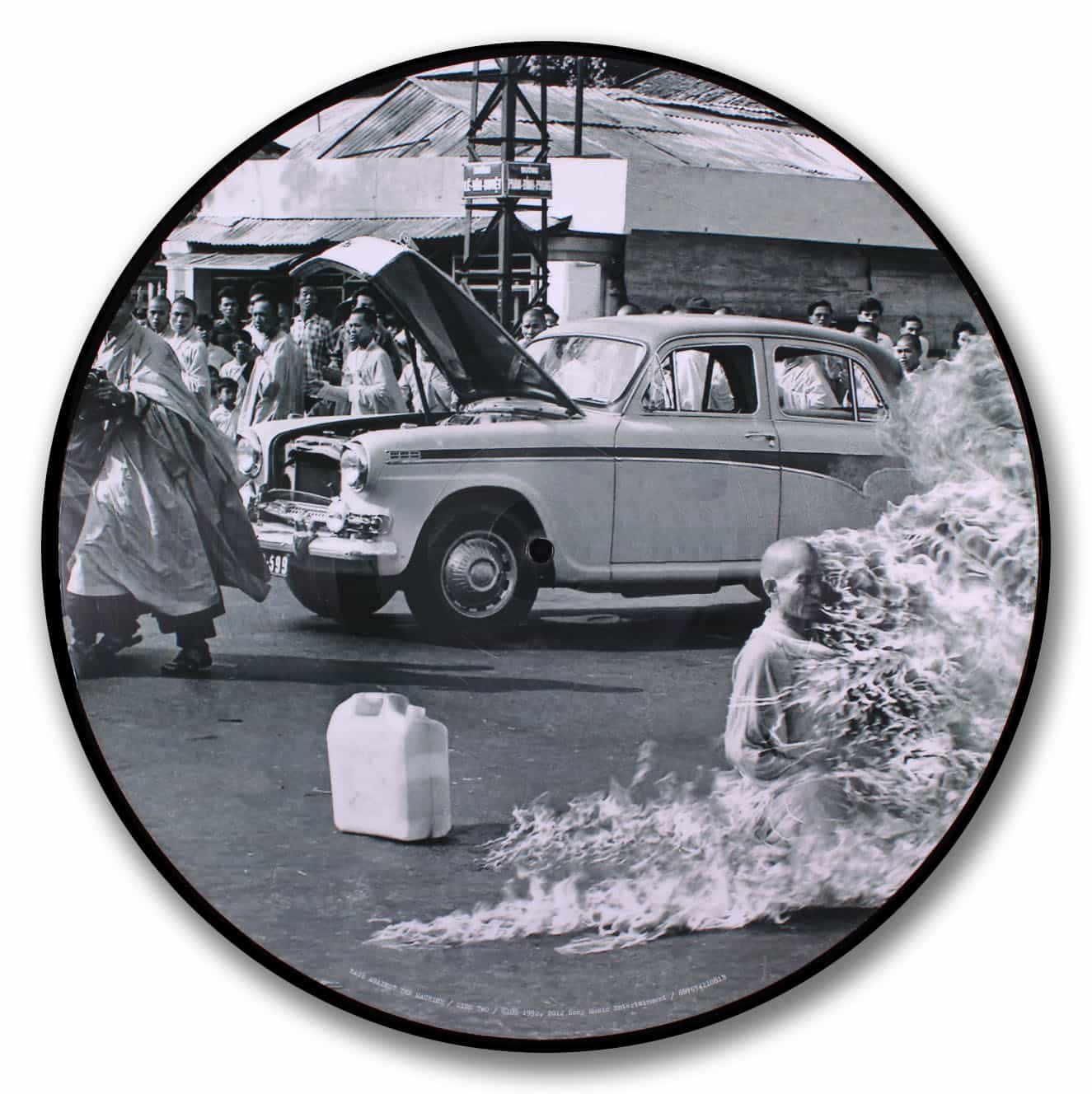 This is the twentieths anniversary edition of the debut album from Rage. It has been remastered for additional clarity and pressed on 180gm vinyl. It displays the original artwork, of the self immolation by the Vietnamese Buddhist monk.