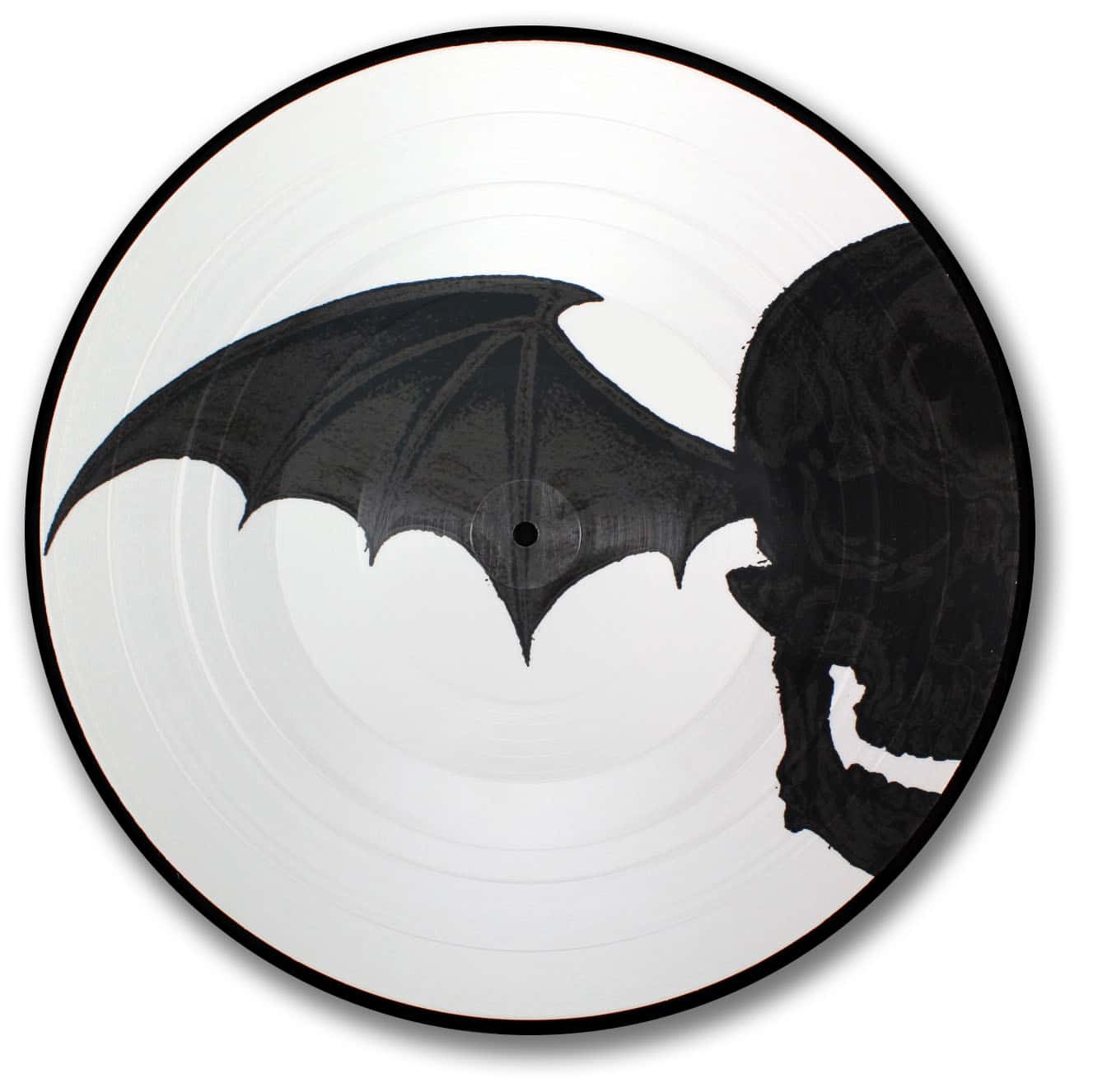 Artist: Avenge Sevenfold
Album: Waking the Fallen
Release Date: 2017
Catalog number: Hopeless Records 90692 23591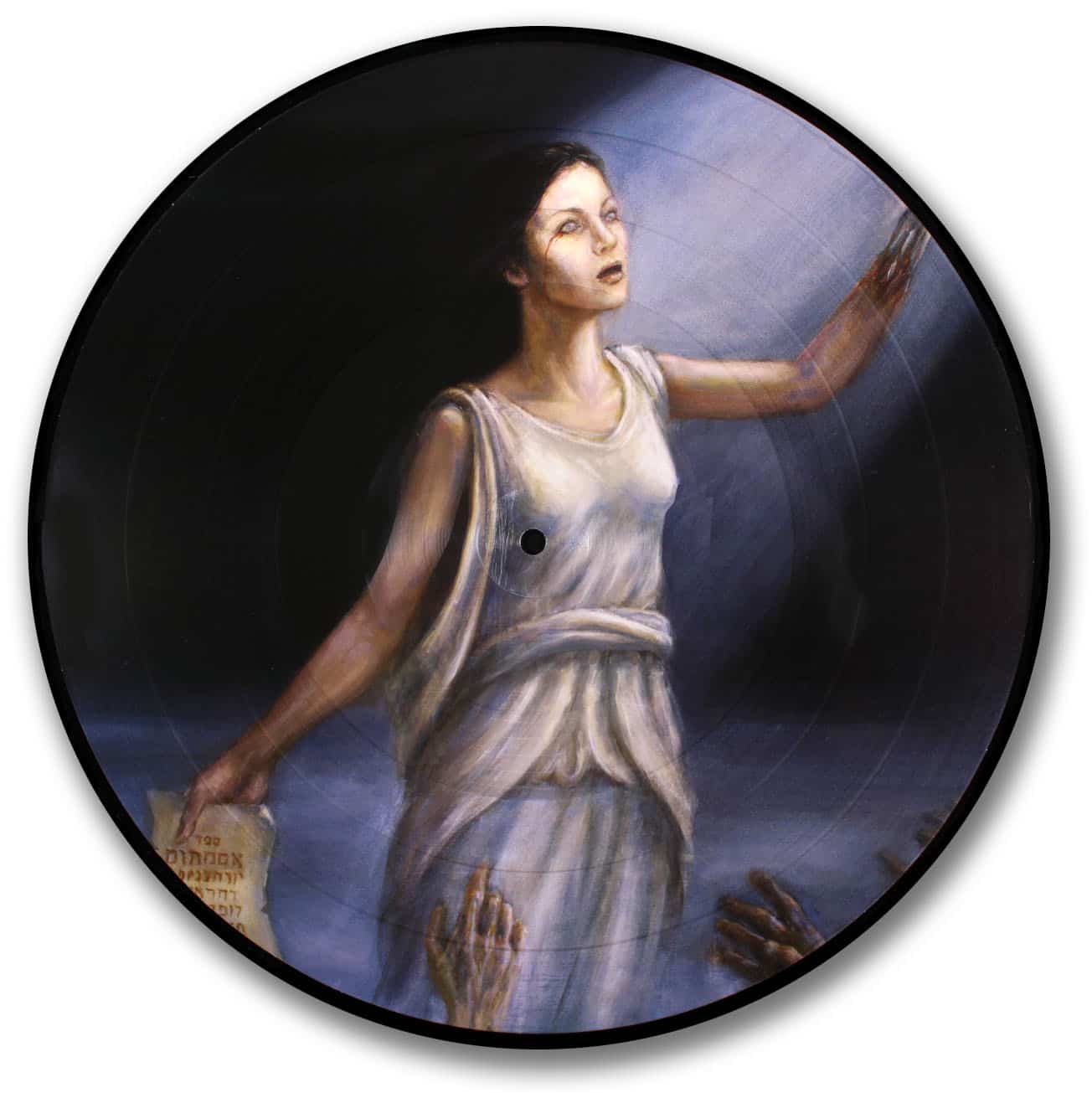 Released in 2017 to commemorate "Record Store Day – 2017. Originally released in 2003, this second studio album contained the hits"Unholy Confession" and "Waking the Fallen". This two record set has a limited production of 1300 units.