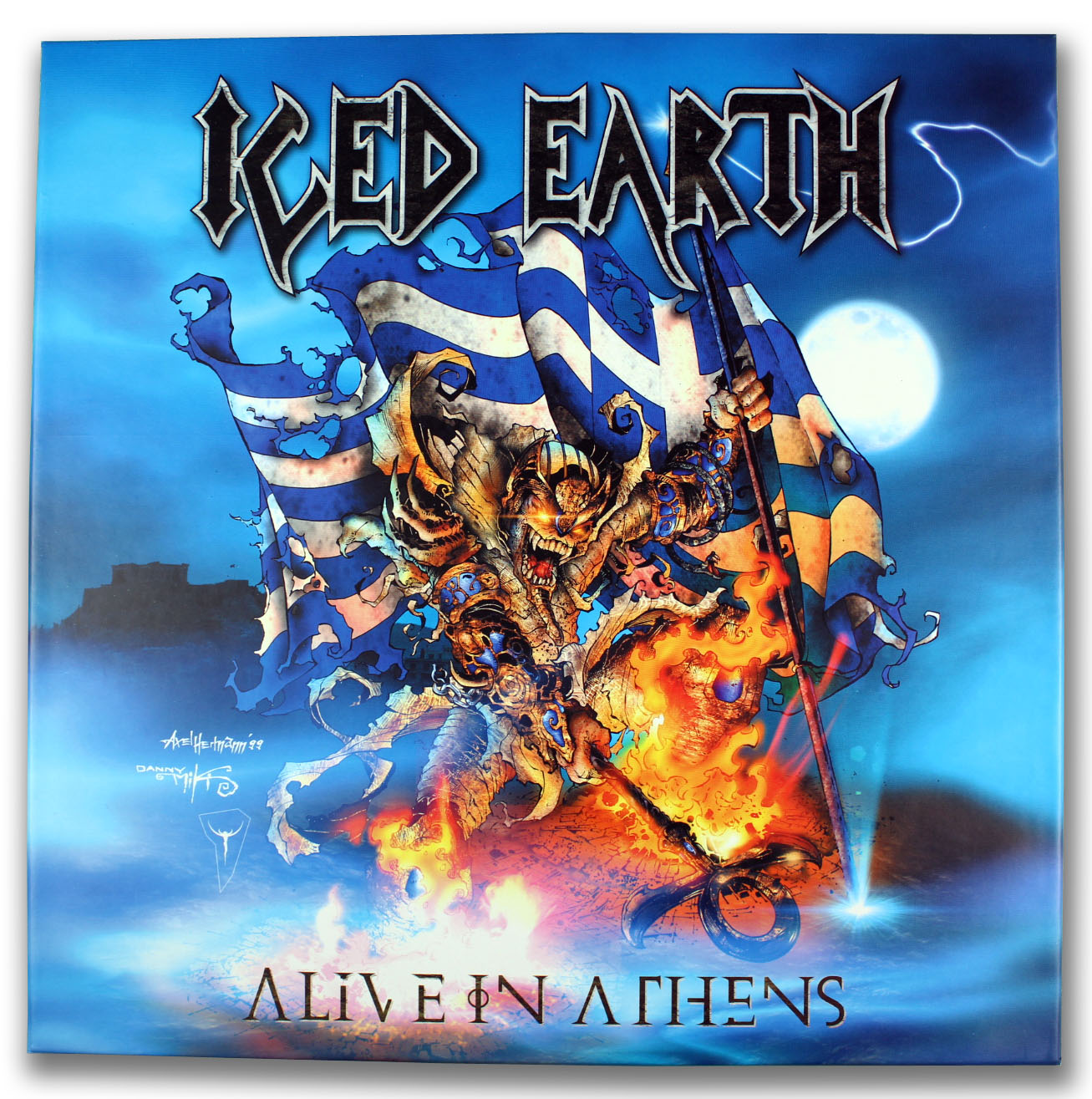 Artist: Iced Earth
Album: Alive in Athens
Release Date: 1999
Catalog #:Century Media 77275-1AP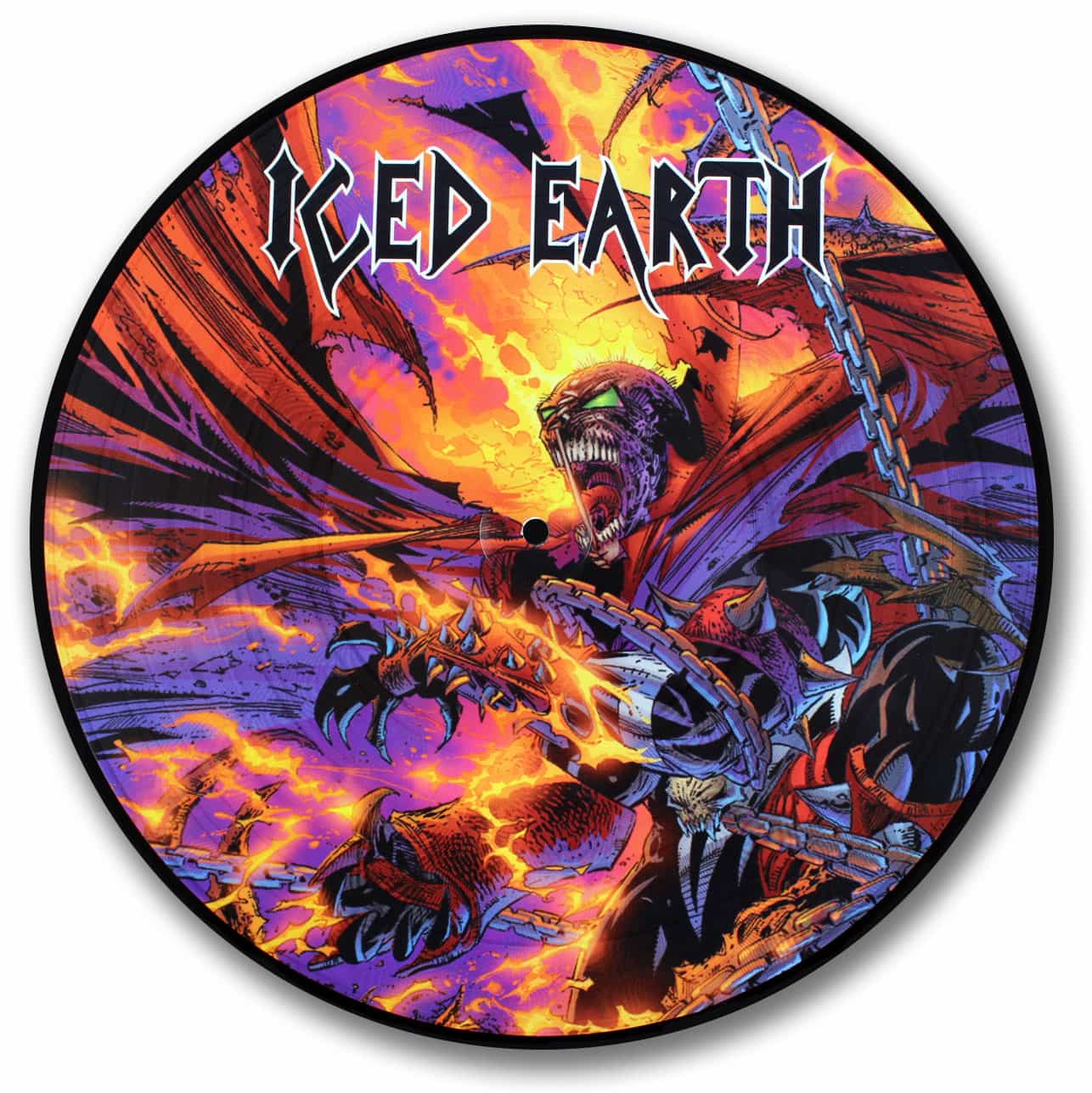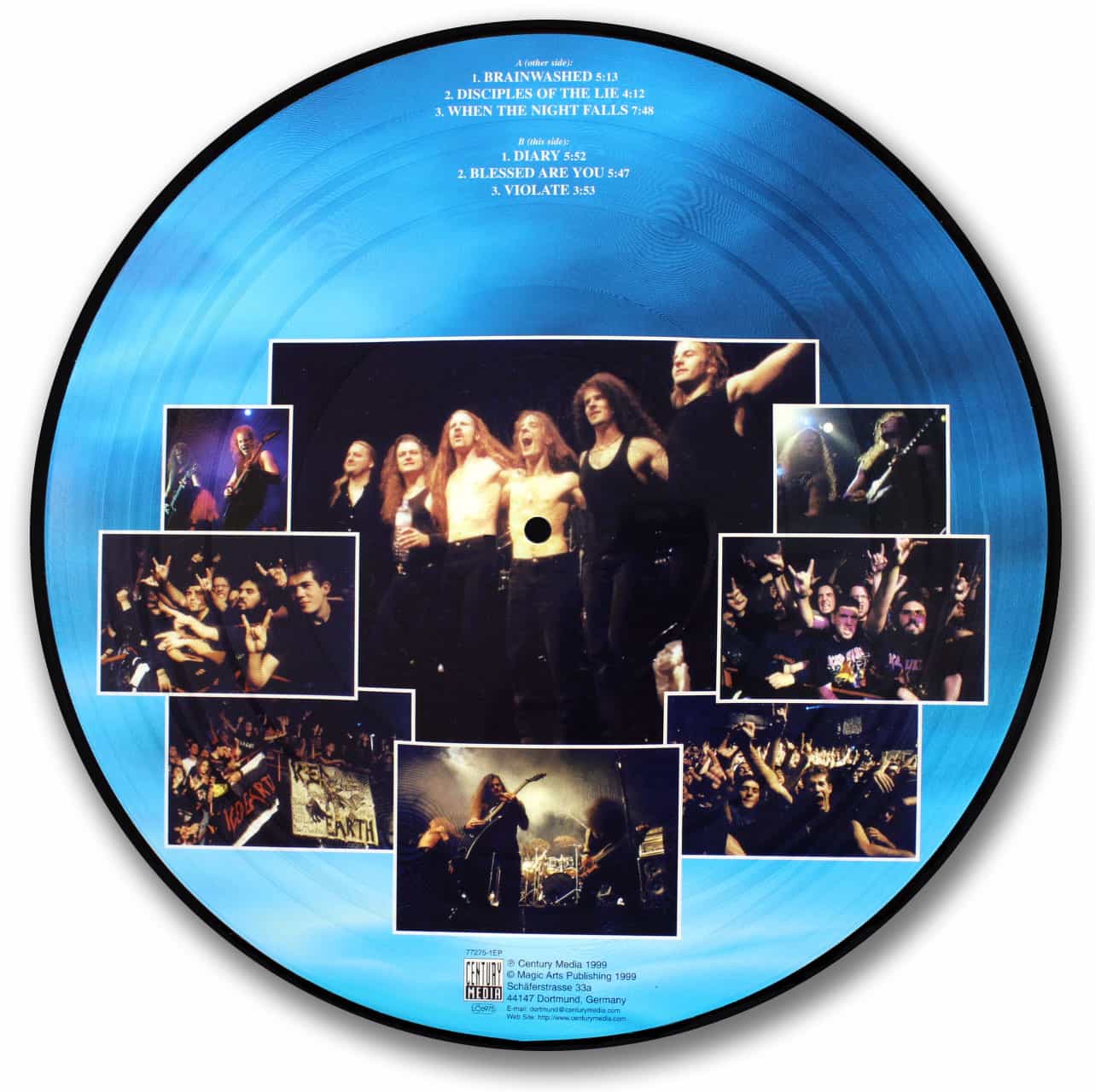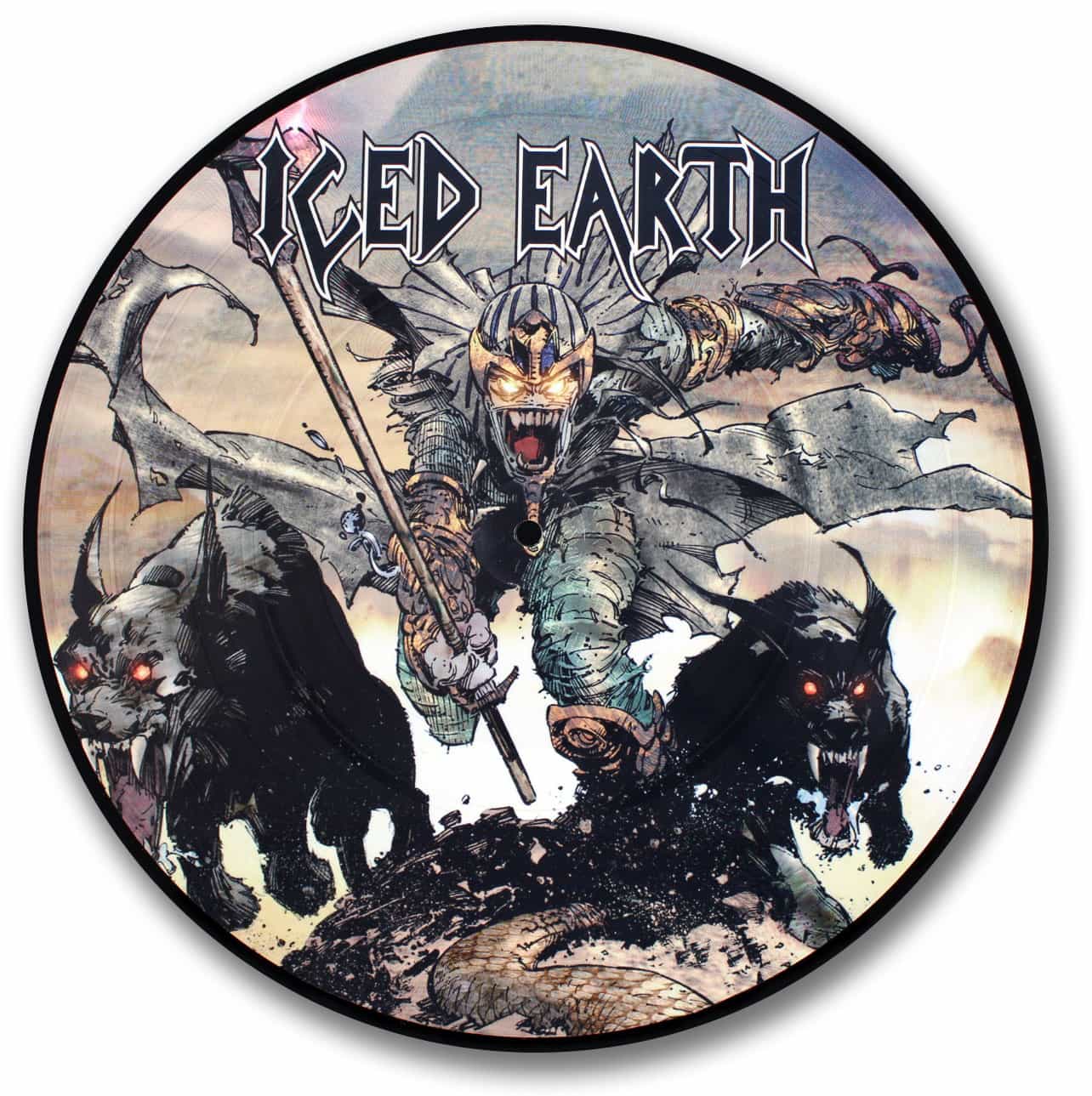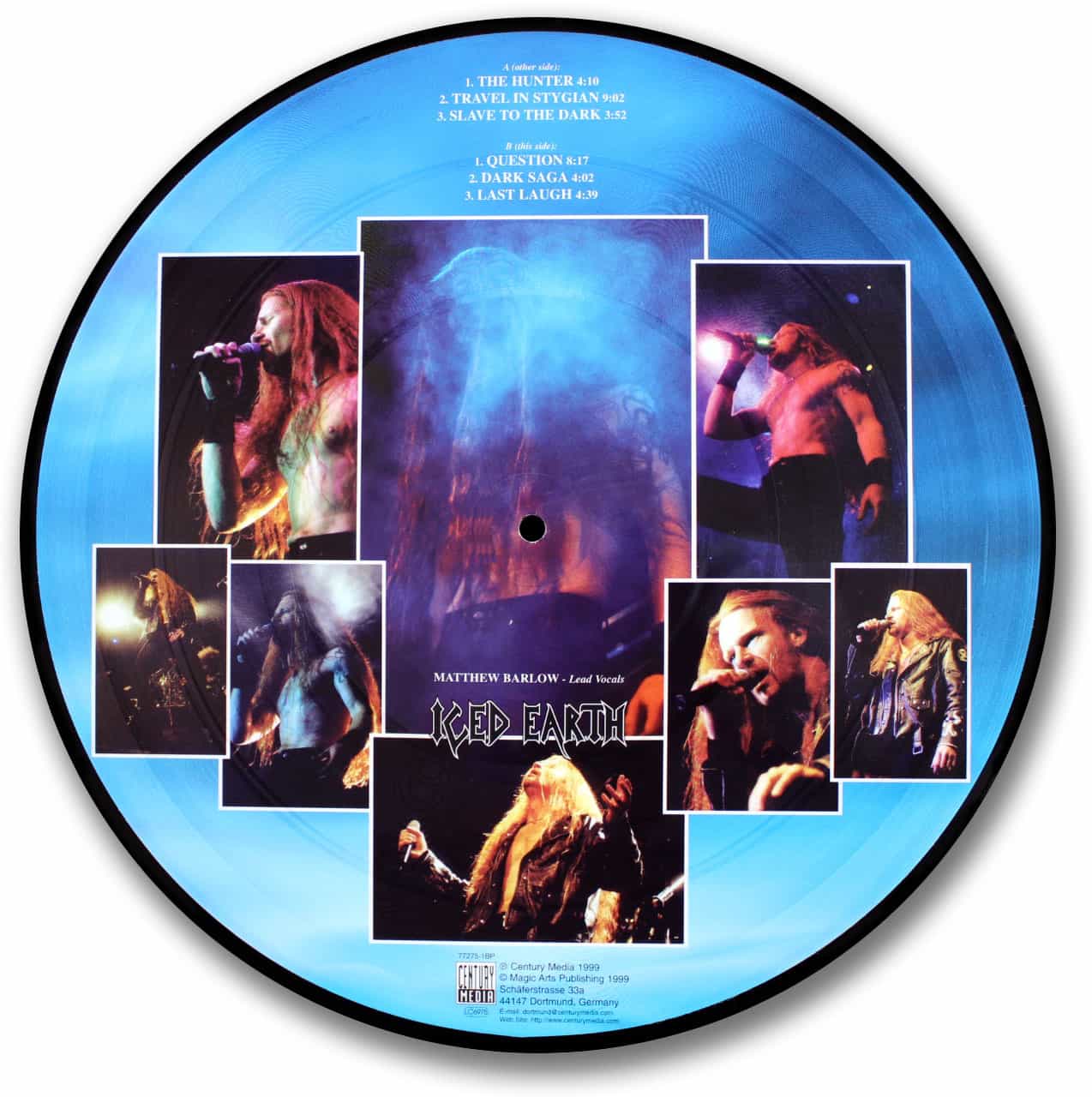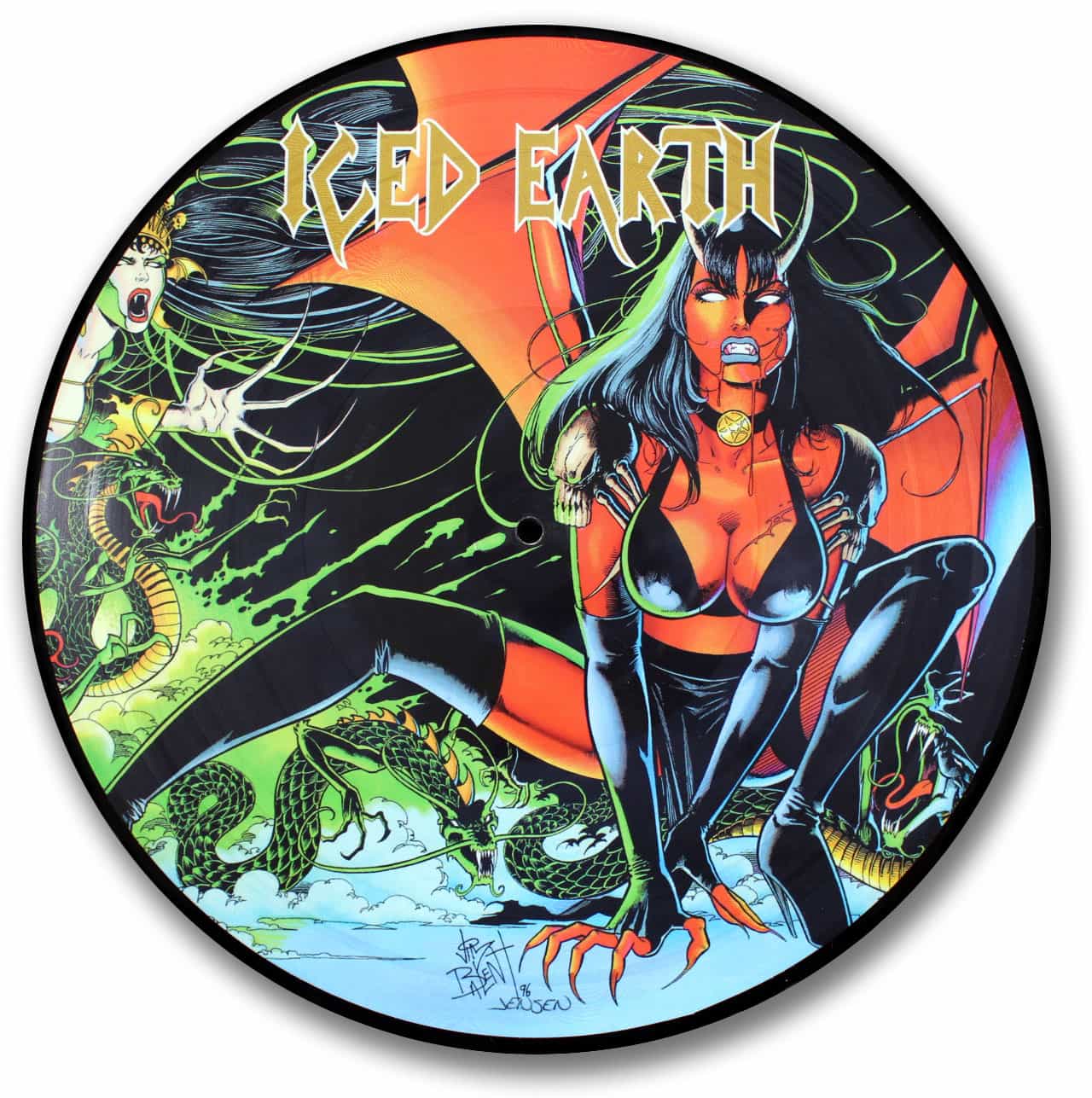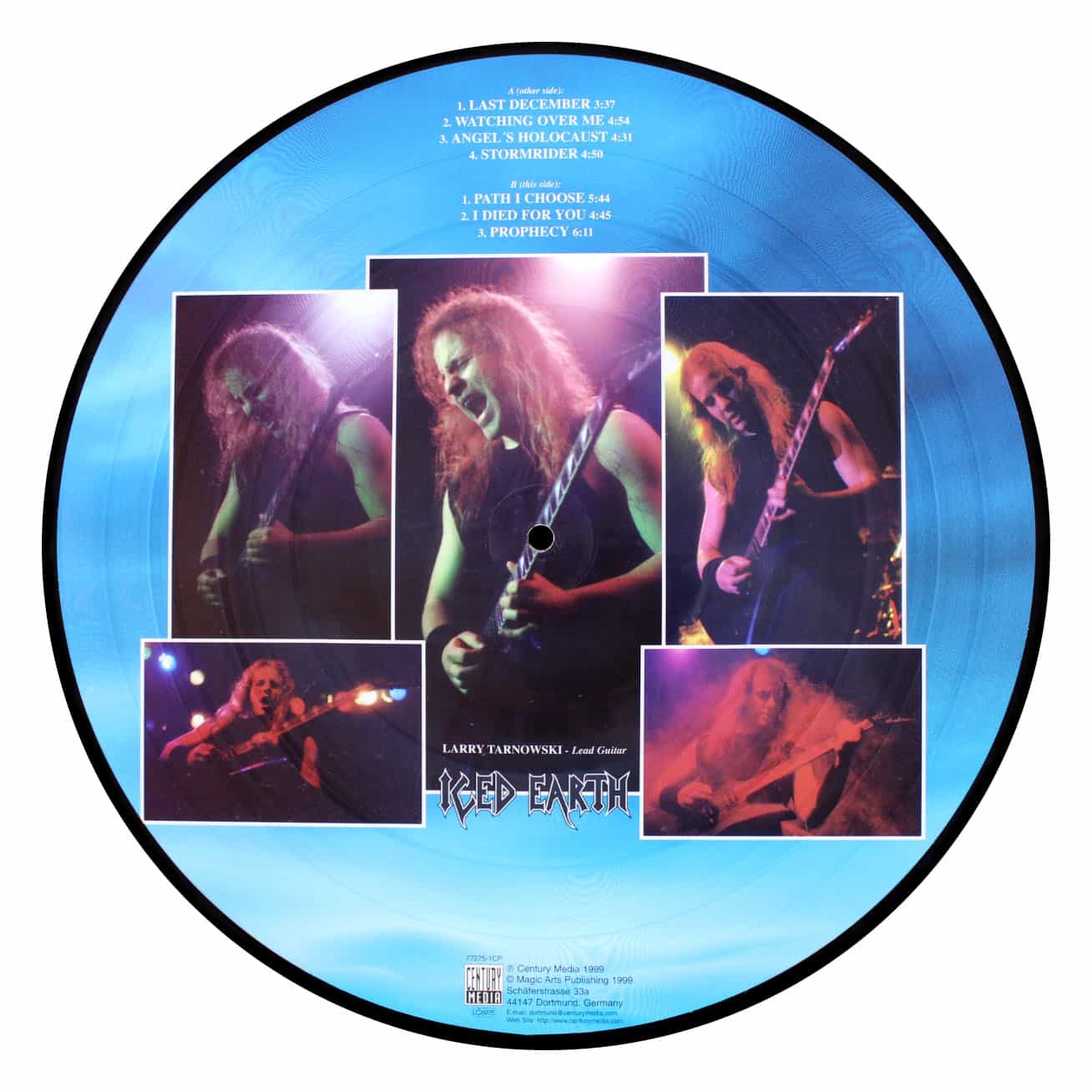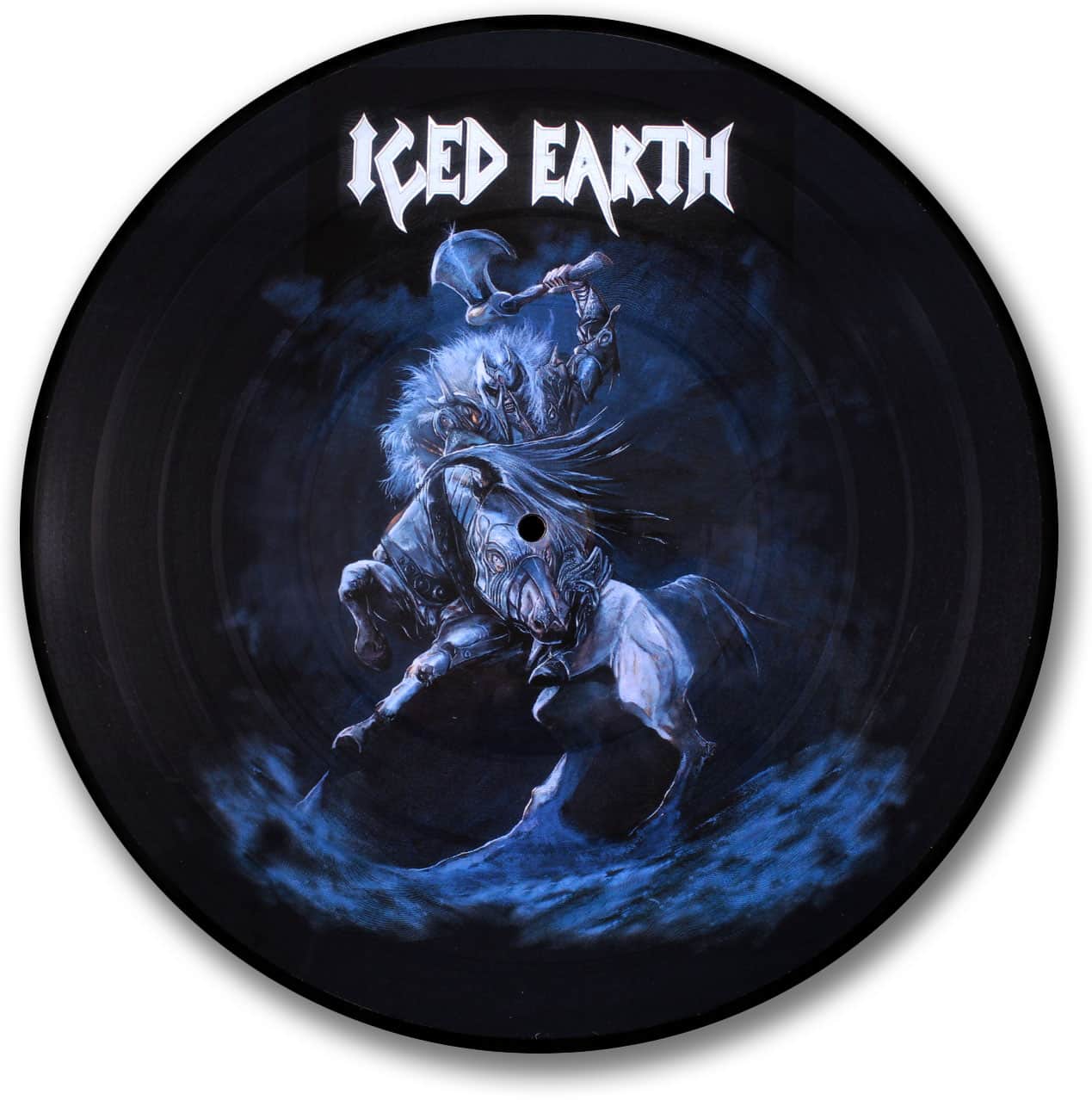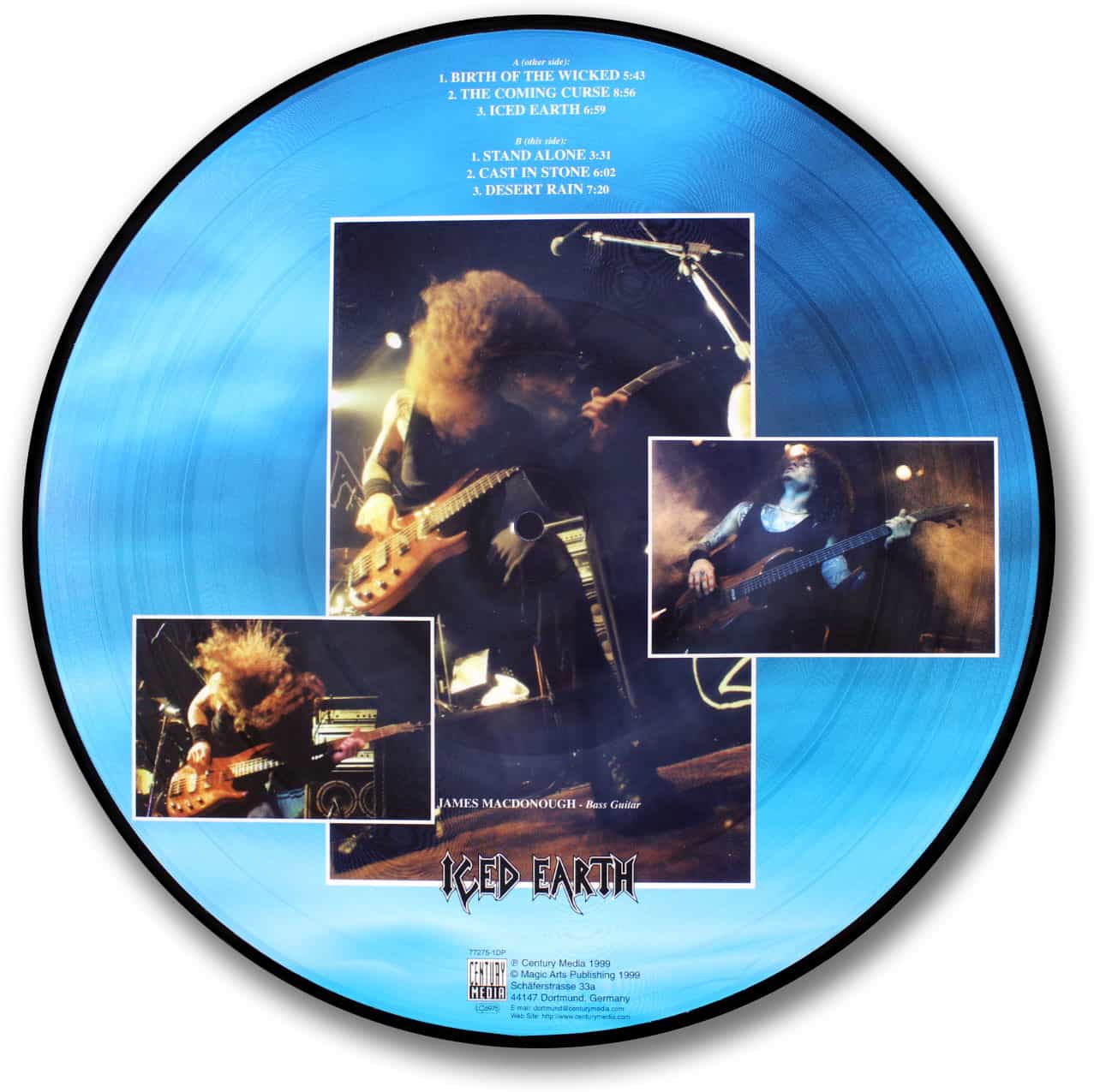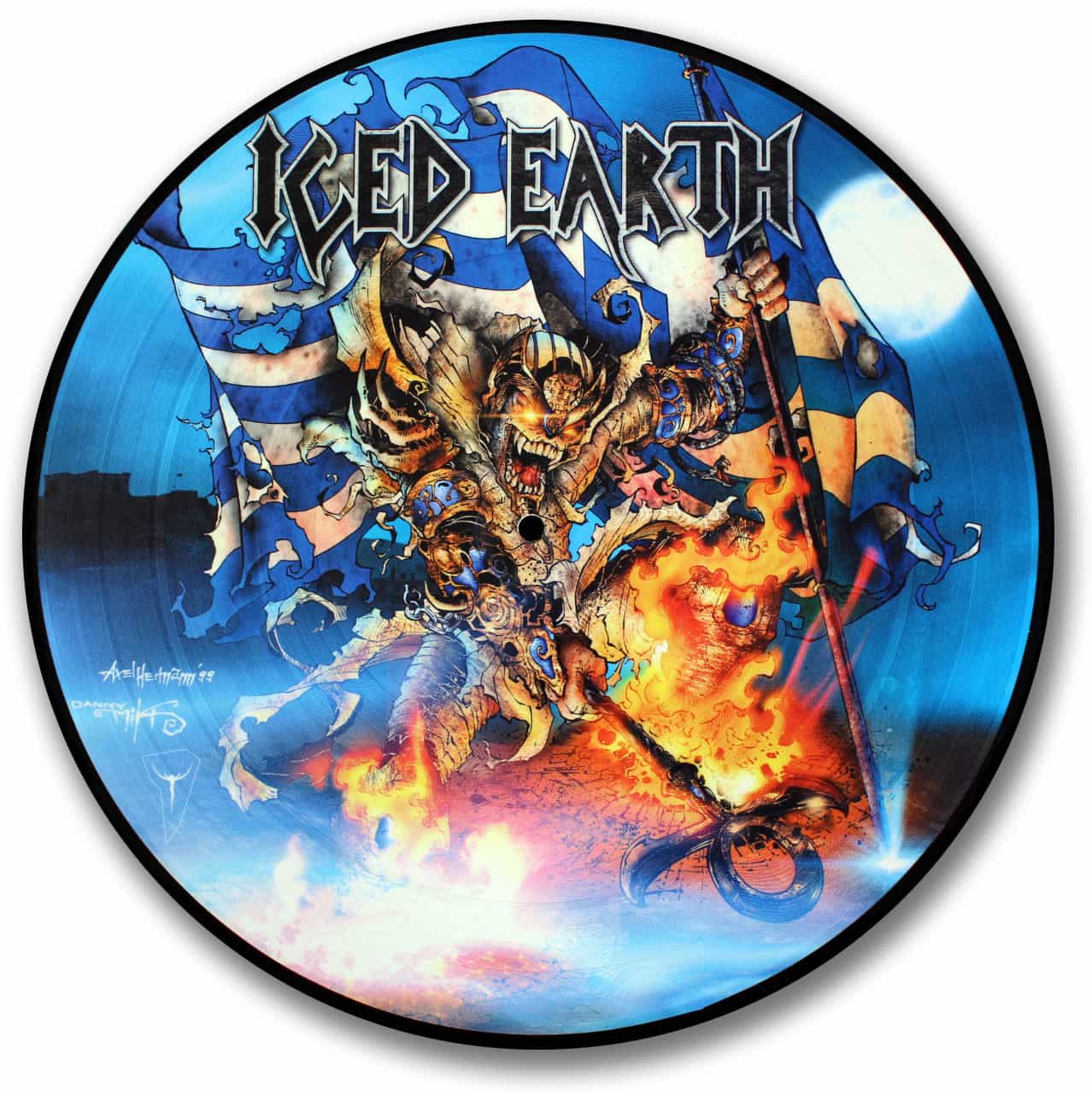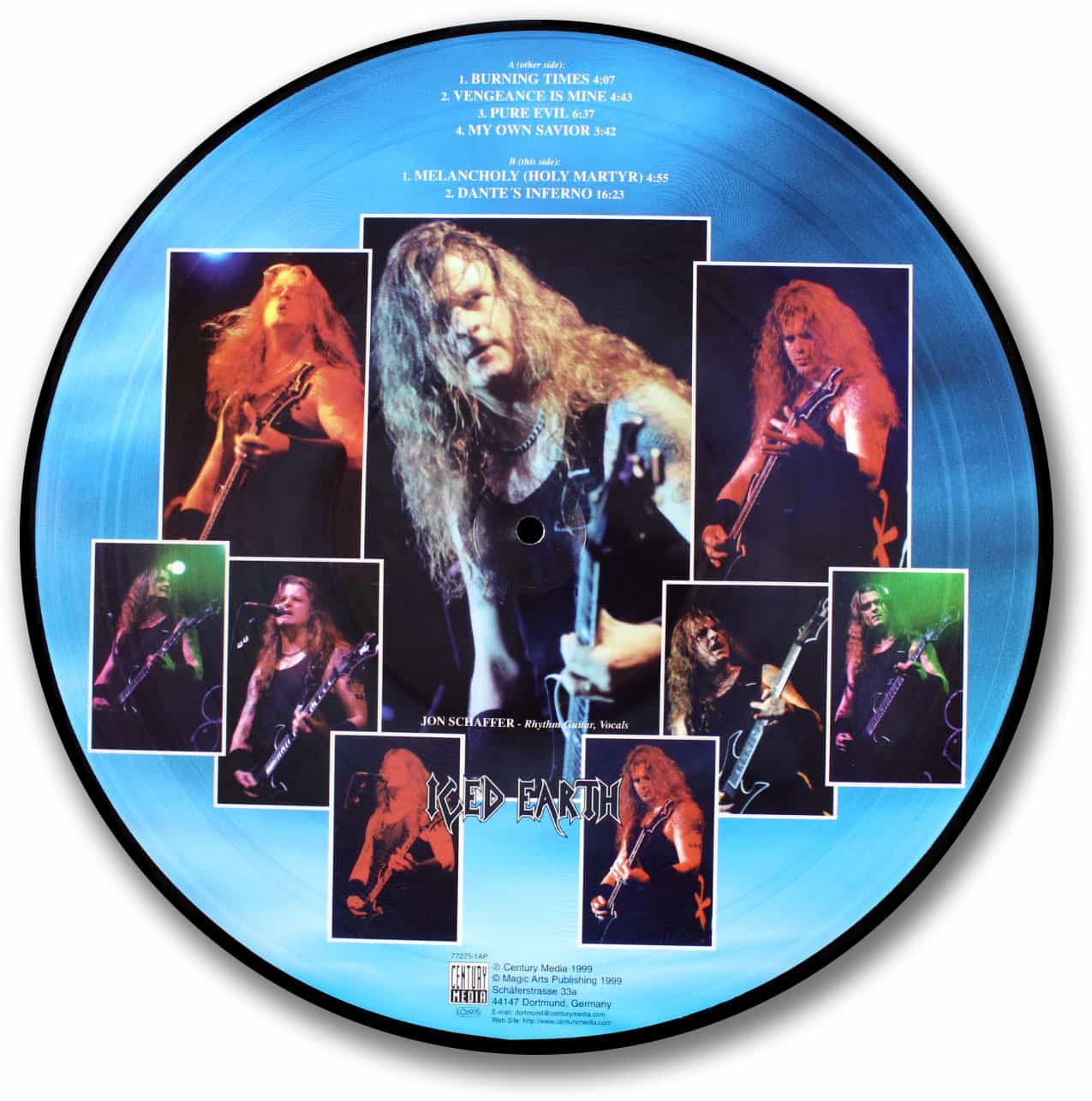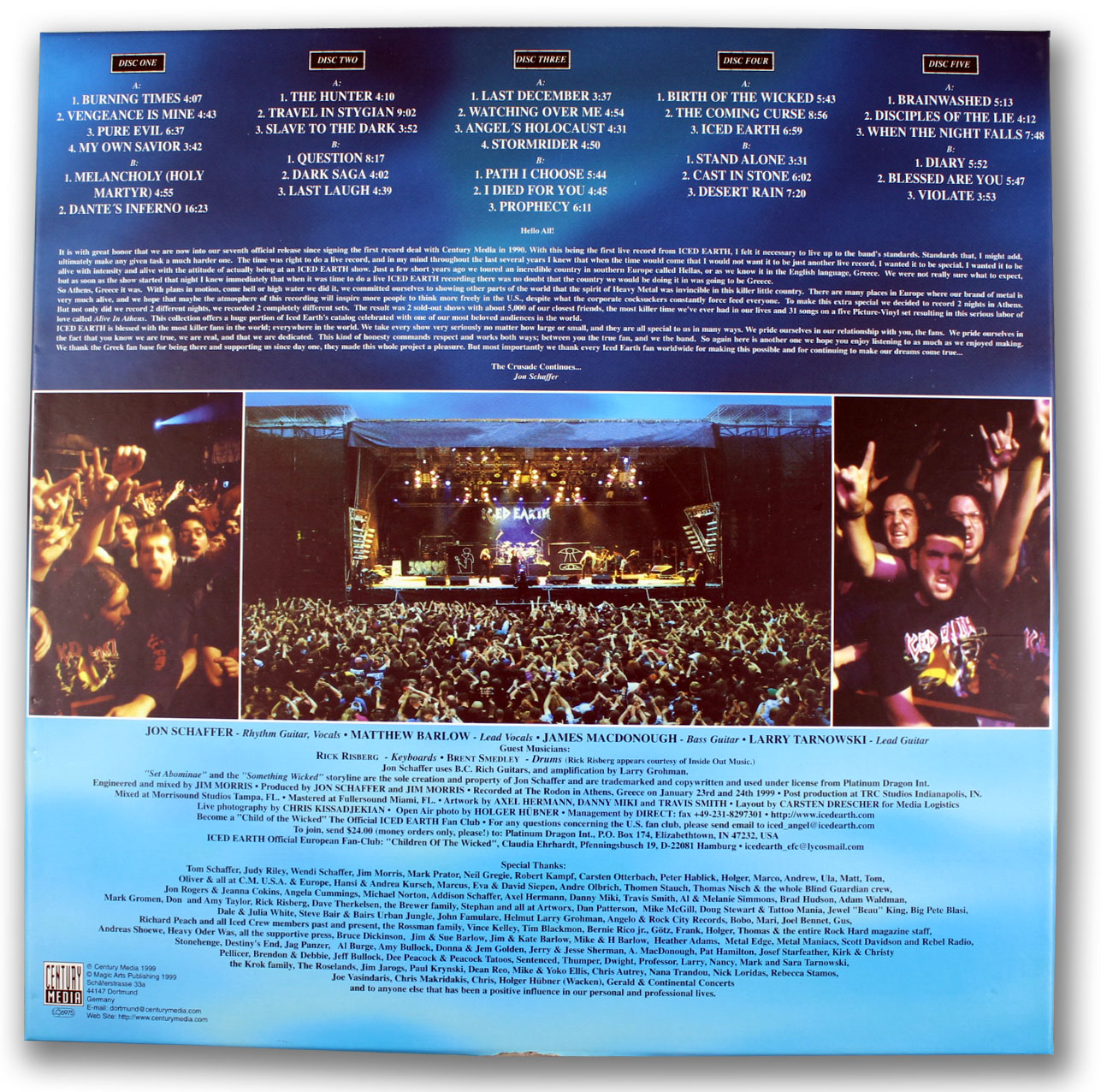 These five pressings, were released to commemorate the live performance of Iced Earth on January 23rd and 24th 1999 in Athens,Greece. Contained within this "box set" of five discs are 31 songs which Iced Earth performed over two sold-out shows in front of 5,000 people. Also found, is a large color poster containing art work and images if the five album cover art. These discs were manufactured in Germany with a limited pressing of around 2000 copies.
Band Members
Jon Schaffer – Rhythm Guitar, Vocals
Matthew Barlow – Lead Vocals
James Macdonough – Bass Guitar
Larry Tarnowski – Lead Guitar
Rick Risberg – Keyboards
Brent Smedley – Drums
Disc 1
Burning Times – 4:07
Vengeance is Mine – 4:43
Pure Evil – 6:37
My Own Savior – 3:42
Side B
Melancholy (Holy Martyr) – 4:55
Dante's Inferno – 16:23
Disc 2
The Hunter – 4:10
Travel in Stygian – 9:02
Slave to the Dark – 3:52
Side B
Question – 8:17
Dark Saga – 4:02
Last Laugh – 4:39
Disc 3
Last December – 3:37
Watching over Me – 4:54
Angel's Holocaust – 4:31
StormRider – 4:50
Side B
Path I Choose – 5:44
I Died for You – 4:45
Prophecy – 6:11
Disc 4
Birth of the Wicked – 5:43
The Coming Curse – 8:56
Iced Earth – 6:59
Side B
Stand Alone – 3:31
Cast in Stone – 6:02
Desert Rain – 7:20
Disc 5
Brainwashed – 5:13
Deciples of the Lie – 4:12
When the Night Falls – 7:48
Side B
Diary – 5:52
Blessed are You – 5:47
Violate – 3:53