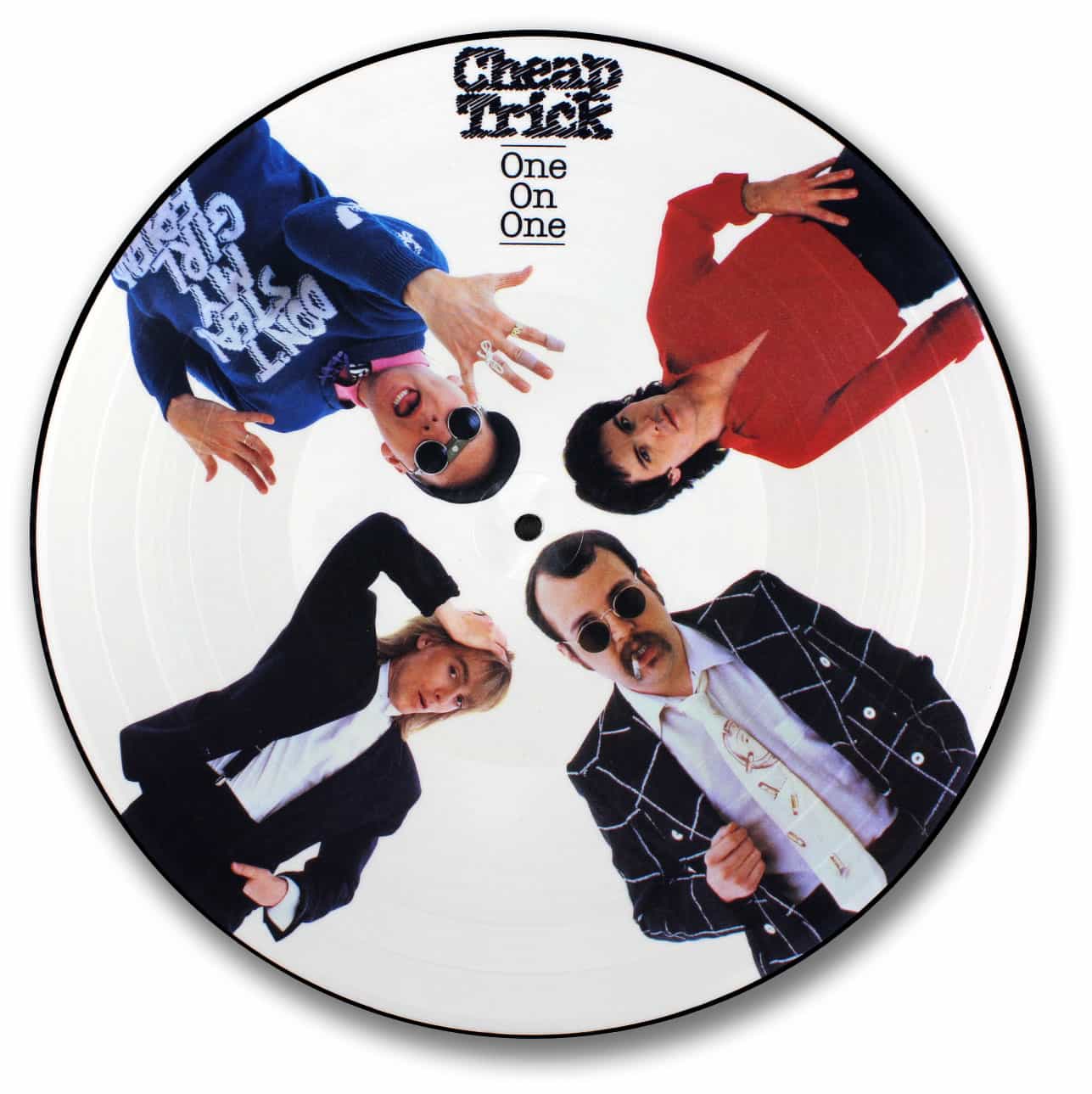 Artist: Cheap Trick
Album: One on One
Release Date: 1982
Catalog number:Epic EPC 11 85740
This would be the first album to include bassist Jon Brant replacing co-founder Tom Petersson. The album was a major dissappointment and Petersson would return in 1988 on the album "Lap of Luxury".
Printed and pressed in the United Kingdom.